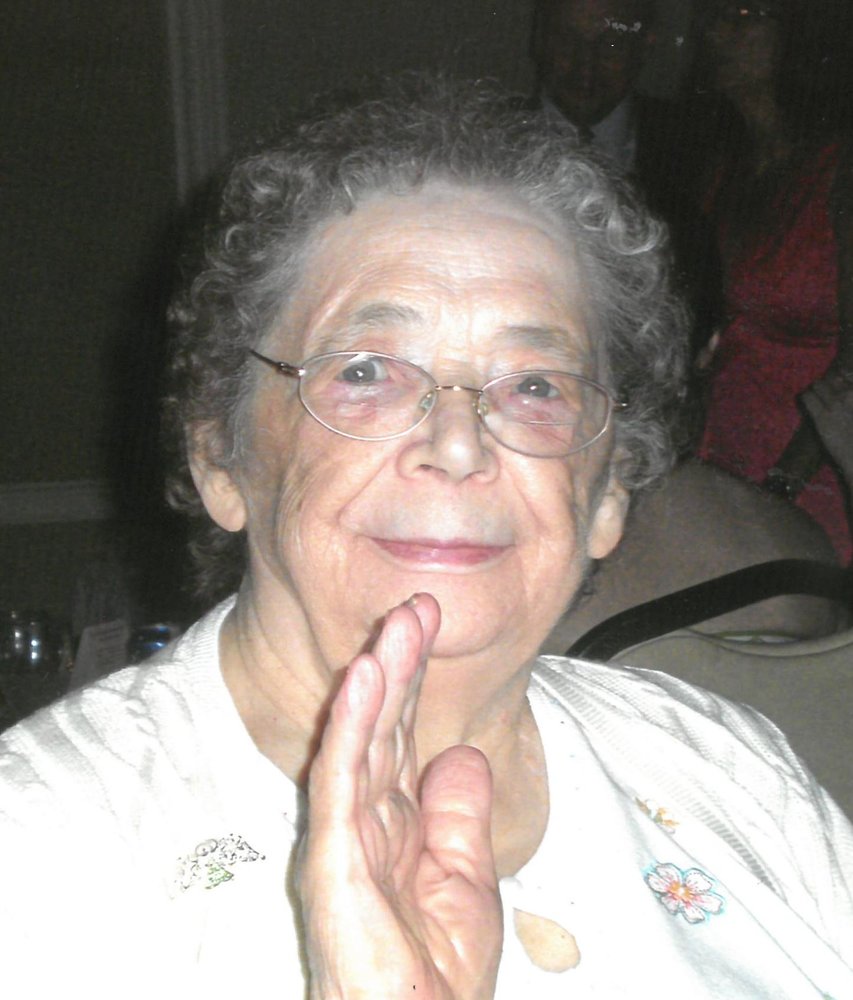 Obituary of Irene Sparazynski
Irene Sparazynski
Age 92, of Joliet, passed away peacefully in her sleep, Tuesday, May 2, 2017 at home. She was born September 16, 1924 in Joliet in the same home in which she passed away.
Irene was a life long member of Holy Cross Catholic Church and a member of the Polish National Society. She loved to play bingo and bunco, and will be remembered for her sense of humor and distinctive laugh.
Surviving are numerous nieces and nephews including Virginia Levek, who was her primary caregiver and with whom she made her home. Many great nieces and nephews and several great great nieces and nephews also survive.
She was preceded in death by her parents, Stefan and Angela (Kubisty) Sparazynski; two brothers, Frank Sparazynski and Joseph (Rose) Sparazynski; and three sisters, Sophie (Raymond) Levek, Helen (John) Pucel and Catherine (Anthony) Renkosik.
Visitation and Funeral Services for Irene Sparazynski will be held Friday, May 5, 2017 at Holy Cross Catholic Church, 901 Elizabeth Street, Joliet. Visitation will begin at 10:00 a.m. followed by Mass at 11:00 a.m. Interment will be in Holy Cross Cemetery. Fred C. Dames Funeral Home is in charge of arrangements. For more information, please call (815) 741-5500 or visit her Memorial Tribute at www.fredcdames.com