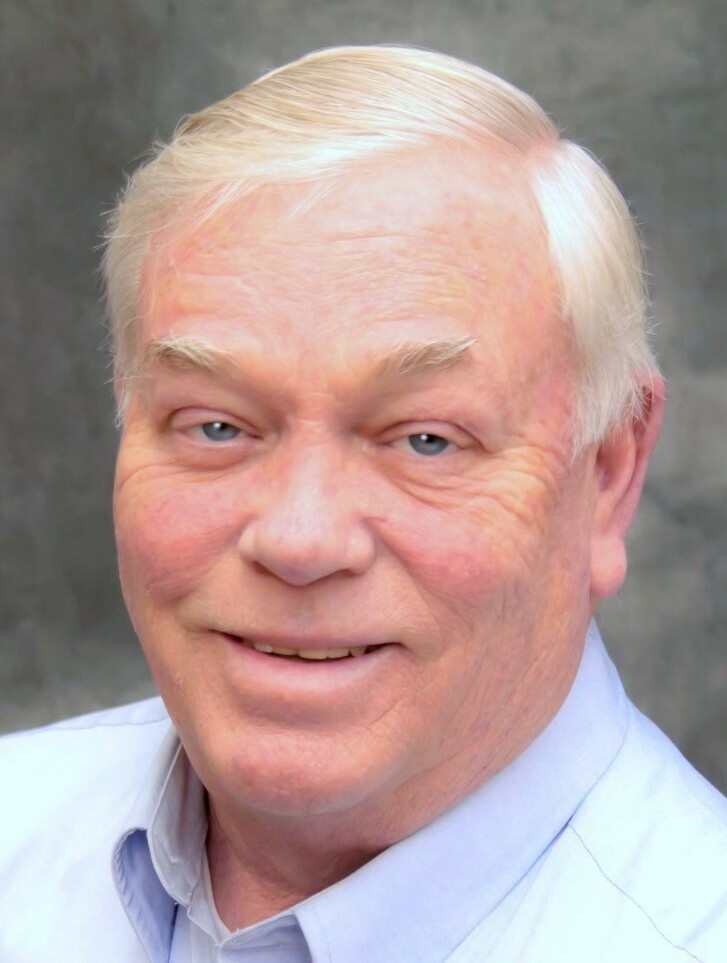 James T. Waters
James Thomas Waters, age 75, passed away on Thursday, January 6th, 2022 at home, with his loving family by his side.
Jim was born in Joliet, IL on December 9th, 1946 to the late Jack and Mary Jane (nee Koehl) Waters. He graduated from Joliet Catholic High School with the Class of 1964 and continued his education at Lewis University, receiving his Bachelor's and Master's degrees.
Jim was the proud owner of MedPro Services for many years. He was passionate about coaching youth sports, President of the Plainfield Athletic Club, and Chairman of the Plainfield Sports Council. He was also a member of the Joliet Rotary Club and an active member of the Moran AC.
Summarizing Jim is a difficult task as he had many amazing qualities and unique hobbies. Those who knew him would say he was always easygoing, compassionate, and willing to help anyone. He was an elaborate storyteller with a lifetime of adventures and knowledge to share. He was someone who knew a lot about everything. When he wasn't in the garage woodworking, fixing, or creating something, he could be found playing his guitar, harmonica, or singing in his makeshift recording studio. Meeting his friends for lunch, spending time on his boat at the marina, and riding his motorcycle were some of his favorite pastimes. His generosity towards others and commitment to his family will always be remembered.
He is survived by his loving wife of 46 years, Gail (nee Monahan) Waters; daughter, Allison Waters; son, Adam (Samantha) Waters; two granddaughters who brought great joy to his life, Harper and Sarah Waters; and his sisters, Patti (Tom) Boas and Anita Waters. He was preceded by his parents, and one sister, Jacqueline Sterr. He will be greatly missed by all.
A Memorial Service for Jim will be held Sunday, January 16, 2022, at 3:00 p.m. at the Fred C. Dames Funeral Home, 3200 Black Rd. Joliet, IL. Visitation will be held from 1:00 p.m. until the time of services at 3:00 p.m.
For more information please call (815) 741-5500 or visit his Memorial Tribute at www.fredcdames.com