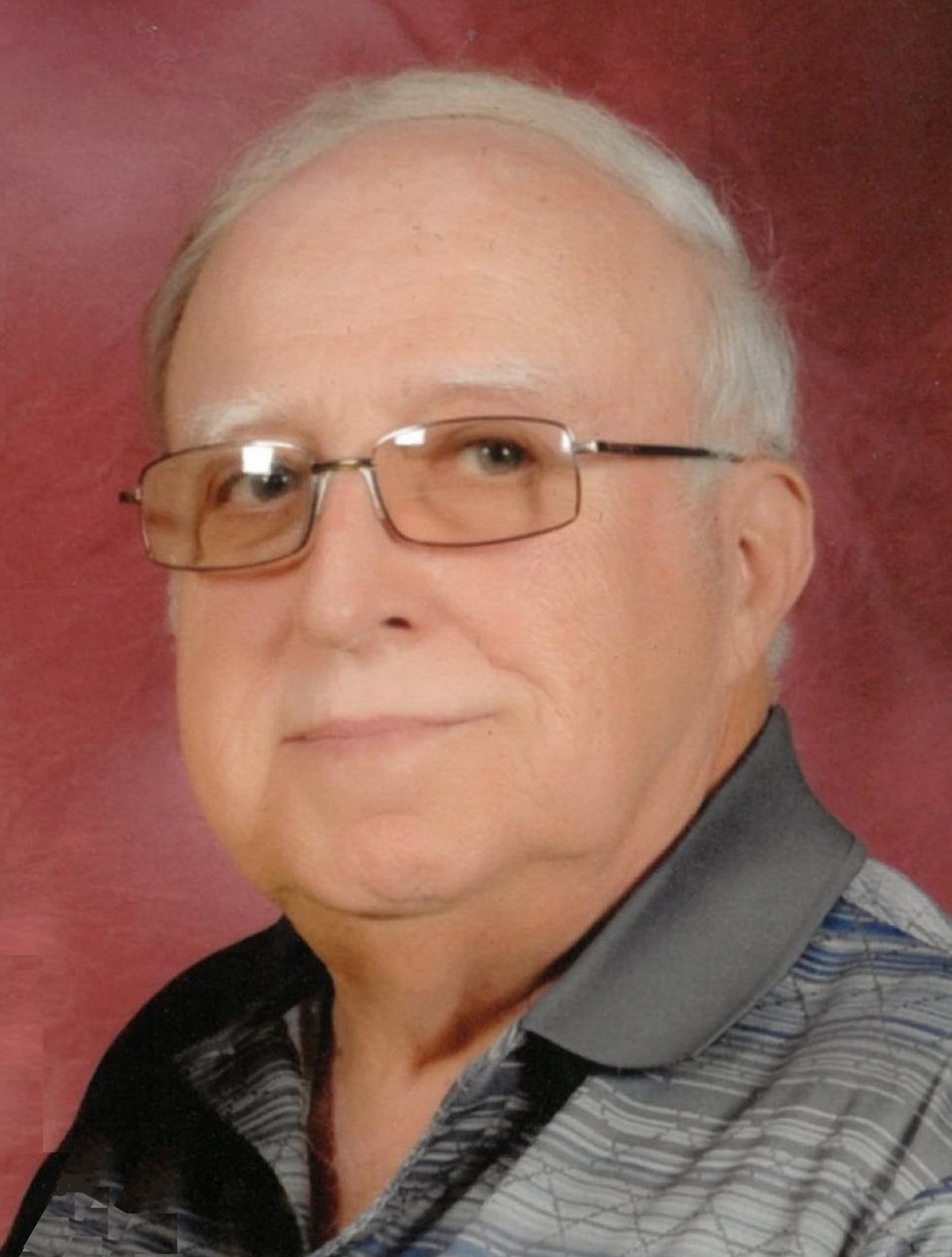 Kenneth W. "Ken" Kelch
Ken Kelch, age 78, of Crest Hill, passed away peacefully in his sleep, Friday, July 8, 2022 at home.
Born October 9, 1943 in Chicago, he was the son of Jack and Frieda (Pfeiller) Kelch. After graduating from Morgan Park High School, Ken enlisted in the United States Army where he proudly served his country for four years. After returning home from the Army, he went to work at A. T. & T. as a Communication Technician.
Ken met and married the love of his life, Marijo (Roe) Kelch, and they remained happily married for 40 years.
Ken and Marijo retired early in life and moved from Oak Forest to Carillon Lakes, where they made many lasting friendships over the last 19 years.
Ken was preceded in death by his parents, Jack and Frieda Kelch; his wife's parents, Tom and Fran Roe; and best friends and travel buddies, Eileen (Roe) and Paul Orvis.
Surviving are his beloved wife, Marijo (Roe) Kelch; Marijo's siblings, affectionately known to each other as the Out Laws, Tom and Bonnie Roe, Mark and Beth Roe, Matt and Ellen Roe, Joan (Roe) and Frank Rivera, Brian and Linda Roe, and Greg and Laurie Roe; special niece and nephew, Darin and Allison Orvis; nieces and nephews Paul Orvis, Keith Orvis, Anne Mau, Becca Ruggiero, Tom Roe, Tim Roe, Jenna Roe, Rich Ksczyminsky, Luke Roe and Adam Roe. Ken was also the fond great uncle of 13.
In lieu of flowers, please perform a random act of kindness for someone in Ken's name and memory.
Visitation for Ken Kelch will be held Thursday, July 14, 2022 from 10:00 a.m. until the time of funeral services at 12:00 p.m. at the Fred C. Dames Funeral Home, 3200 Black Road, Joliet. Interment will follow in Abraham Lincoln National Cemetery.
For more information, please call (815) 741-5500 or visit his Memorial Tribute at www.fredcdames.com