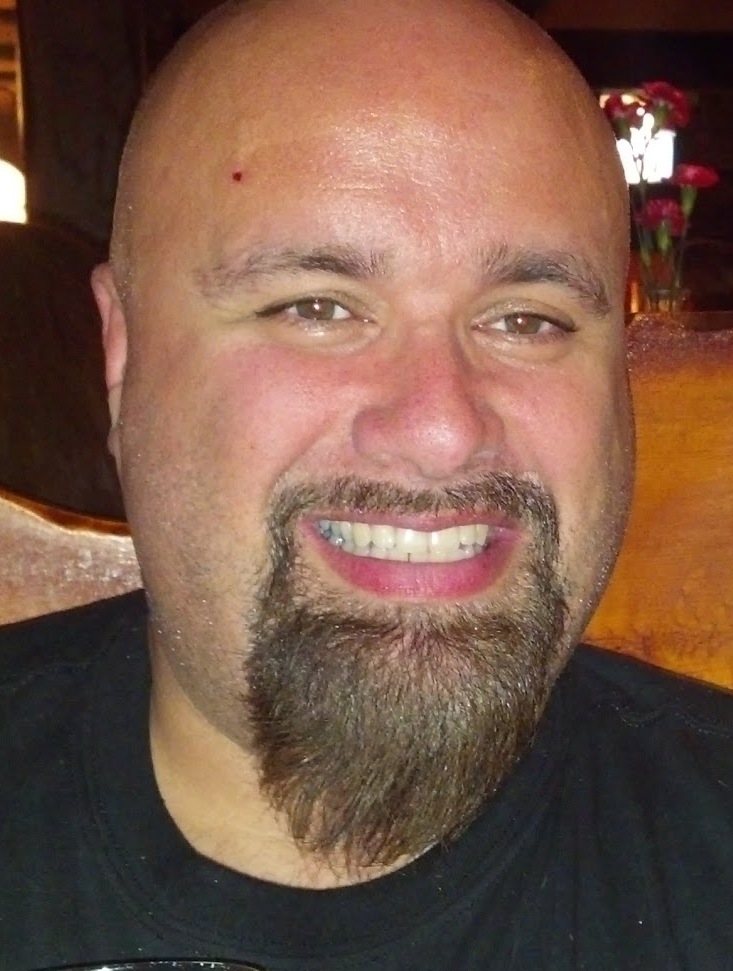 Clive Patrick Baillie-David
Clive Patrick Baillie-David, age 59, of Shorewood, passed away suddenly, Tuesday, July 19, 2022 at Rush University Medical Center.
Born March 30, 1963 in Granby, Quebec, Canada, he was the son of Erika and Patrick E. Baillie-David. He worked as a mechanic for many years, and later as a Medical Service Technician.
Clive was always up for any adventure and navigated through life with his unique sense of humor, and his ability to make people laugh. He enjoyed science fiction, Marvel comics, car rides, Harley trips with the "Wild Hogs," going to car shows, fishing, spending time with his cats, and attending his beloved Chicago Bears games.
Surviving are his beloved wife, Patricia M. (Maybaum) Baillie-David; his sister, Sonja (Glenn Skoff) Baillie-David; niece, Elaine (Ian Barr) Skoff; mother-in-law, Mary Maybaum; sisters-in-law, Kathy (David Miller) Maybaum-Miller and Beth (John) Duschene; nephews, Jackson, Charles and James Miller; and numerous precious cousins and friends.
He was preceded in death by his parents; and his father-in-law, Roland "Curley" Maybaum.
In lieu of flowers, memorials in his name to the animal welfare agency of your choice, or the American Liver Foundation (www.liverfoundation.org) would be greatly appreciated.
All relatives and friends are invited to attend a Celebration of Life for Clive Baillie-David on October 15, 2022 at 6:00 p.m., at Cemeno's Restaurant, 1630 Essington Road, Joliet, 60435.
Fred C. Dames Funeral Home is in charge of arrangements. For more information, please call (815) 741-5500 or visit his Memorial Tribute at www.fredcdames.com