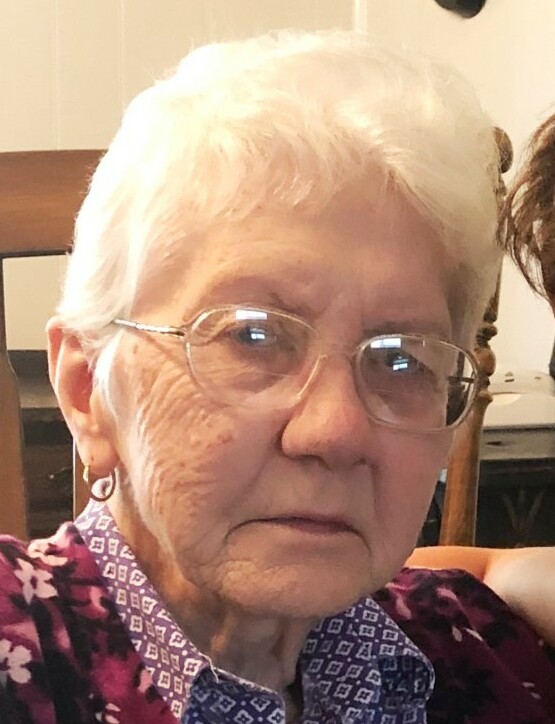 Merry Lou Pocza
Merry Lou Pocza, age 83, of Joliet, passed away Sunday, November 20, 2022 at Silver Cross Hospital, with her loving family by her side.
Born January 10, 1939 in Joliet, she was the daughter of Gerald and Vera (French) Fellows. They preceded her in death along with one sister, Joyce (Arthur) Bergeson.
Merry Lou and her husband operated Merry Lou's Ceramic Shop for many years.
She will be remembered for her loving devotion to her husband and her family. She was an amazing baker and no one will ever be able to take her place.
Surviving are her beloved husband of 64 years, Richard Pocza; one sister, Peggy Lynn (Richard) Konc of Wilmington; and many nieces, nephews, great-nieces and great-nephews.
Visitation for Merry Lou Pocza will be held Saturday, November 26, 2022 from 2:00 to 4:00 p.m., at the Fred C. Dames Funeral Home, 3200 Black Road, Joliet.
Cremation rites will be accorded following services and interment will be in Abraham Lincoln National Cemetery on Thursday, December 1, 2022 at 1:00 p.m.
For more information, please call (815) 741-5500 or visit her Memorial Tribute at www.fredcdames.com