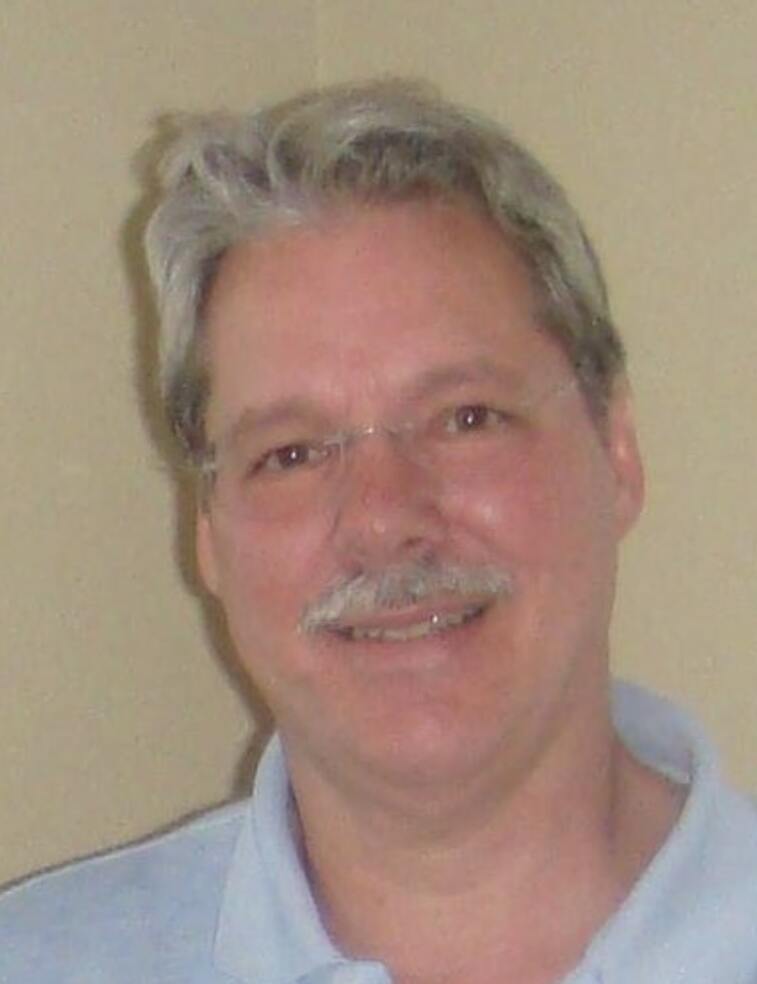 Daniel Greene Daw
Daniel Greene Daw, age 70, of Lockport, IL, formerly of Matteson, IL, passed away suddenly on Tuesday, November 29, 2022 at Silver Cross Hospital, New Lenox, IL. He was born July 4, 1952 in Chicago, IL to the late Hildred (Young) and Wilbur Richard Daw.
He is survived by his wife of 44 years, Millicent (Glover); his children, TaiAn (DeAndre) Taylor and Nicholas (Souzi Stonis) Daw; grandchildren, AnDrea and Donavan Taylor, Cadence "Max" and Payten Daw and their mother, Connie Cioni; his sister and brothers, Carma Frey, Gary (Debbie) Daw, and William (Janet) Daw. He is also remembered by many dear family and friends including nieces, nephews, and cousins.
Dan graduated from Rich Central High School in Olympia Fields, where he held the school's shot-put record for many years. He worked for the U.S. Postal Service for over 25 years as a Rural Route Mail Carrier in the Lockport and Romeoville areas. Affectionately known as "Dan-the-Man" and "Dirty Dan Daw", he was quick with the witty remarks. He also enjoyed fishing and was known as the "Karaoke King". He introduced Karaoke to his daughter and performed his favorite country and bluegrass songs amongst Karaoke friends regularly.
Dan was a wonderful father, sweetest husband, and dearest friend. He didn't speak a lot, but when he did speak…you knew it was important. Family was everything to him. He never wanted to miss any of the kid's activities over the years and tried to be there – no matter what. He made sure that there were annual family vacations and cruises with Millicent.
In lieu of flowers, memorial donations may be made to the Parkinson's Foundation.
Visitation for Daniel Greene Daw will be Saturday, December 10, 2022, at the Fred C. Dames Funeral Home, 3200 Black Rd. (at Essington Rd.), Joliet, IL, from 11:00 a.m. until the time of service at 12:00 p.m. Cremation rites will be accorded following the services.
After the service, join the family at Hope Reformed Baptist Church (123 W Wood Street New Lenox, IL 60451) for the repast from 3:00pm-6:00pm.
For more information, please call 815-741-5500 or visit the Memorial Tribute at www.fredcdames.com where you can share a favorite memory or leave an online condolence.