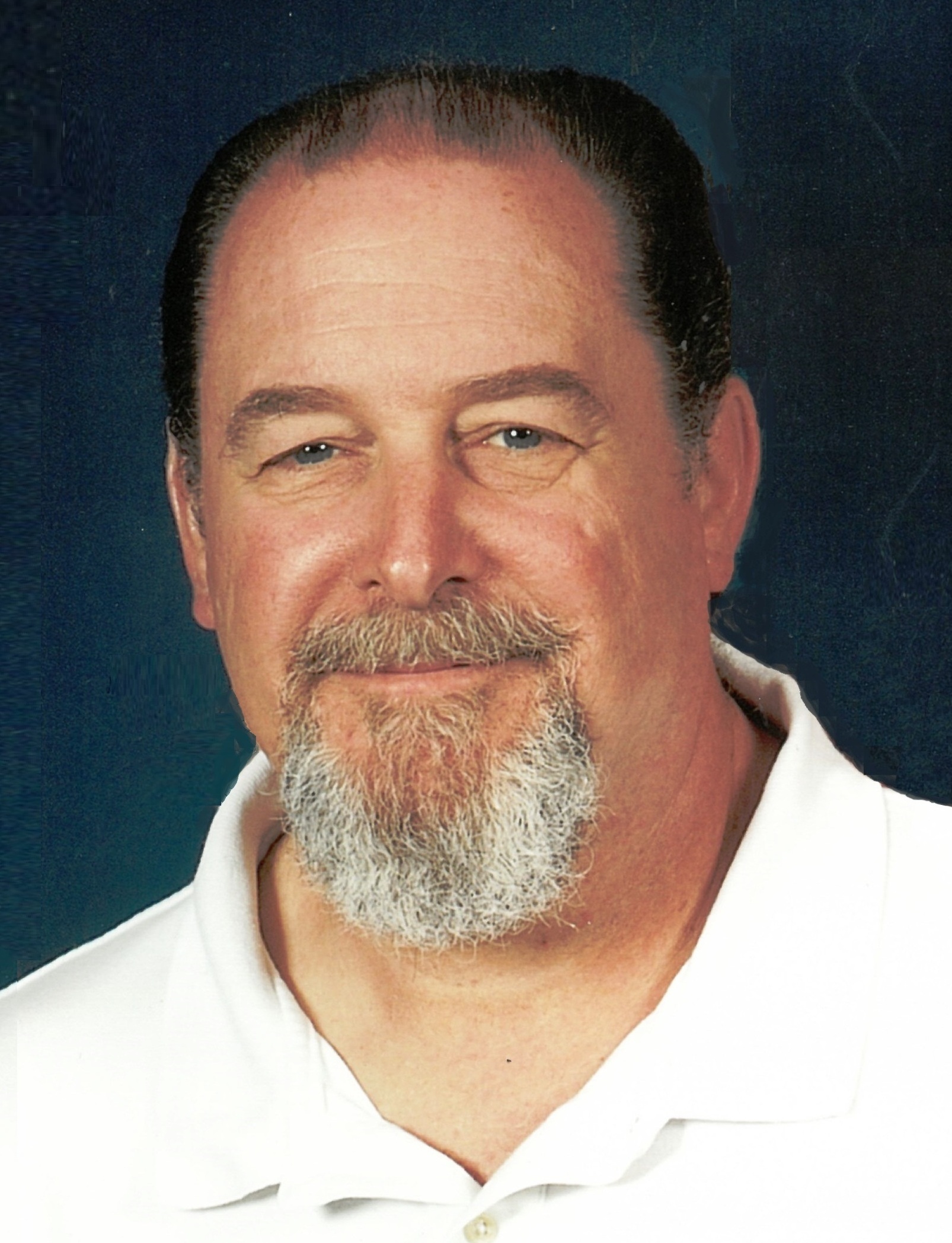 Daniel J. "Dan" Jones
Daniel John Jones, age 71, of Joliet, passed away peacefully, Saturday, December 3, 2022, at home, with his loving wife by his side.
Born April 14, 1951 in Joliet, he was the son of the late Thurman and Lorraine (Colvin) Jones, and was a graduate of Joliet West High School. He worked for Commonwealth Edison for twenty years with Mobile Mechanical Maintenance, and previously worked for Burns Security.
A faithful member of the Table Church, Joliet, Dan loved God, his family, and his church. He was always active and involved with all the various ministries of the church including the Christmas and Easter plays.
He also loved cars, older hot-rods, and car racing and served as a chaplain at various times at the race track. Dan and Sandy also rode motorcycles and were members of a Christian motorcycle group. He liked working with his hands and was a talented woodworker. He would make things in his wood shop, which Sandy then painted, and then together would sell at craft fairs throughout the area.
Dan is survived by his beloved wife of 35 years, Sandra (nee Whiteside) (Mullins) Jones; his children, Josh Jones, Amanda (Kenny) Wallace, Sheila Lynn Roos, Virgil Allen (Jhing) Mullins and Lonnie Thomas Mullins; 15 grandchildren, Jennifer (Eddie) Diaz, Jerry Stackhouse, Jessica McCullum, Michael McCullum, Alexa Mullins, Felicia (Josh) Horne, Brandi Mullins, Aidan Mullins, Justin Santos, Jared Haney, Peyton Jones, Julia Jones, Analyse Wallace, Austin Wallace and Riley Wallace; seven great-grandchildren, Alex Jones, Amaya Jones, Avery Jones, Madilynn Barns, Walter Stackhouse, Gabriel Horne and Carolynn Horne; and his sister, Pamela J. Bowden. He was also the brother-in-law to Wanda and Gary Benson, Larry and Nellie Whiteside, and Jean and the late Thomas Whiteside; and an uncle and cousin to many.
Visitation for Daniel Jones will be held Saturday, December 10, 2022 from 10:00 a.m. until the time of funeral services at 11:00 a.m., at the Fred C. Dames Funeral Home, 3200 Black Road, Joliet. Interment will be in Woodlawn Memorial Park.
In lieu of flowers, memorials to The Table Joliet, 1451 Black Road, Joliet, IL 60435
For more information, please call (815) 741-5500 or visit his Memorial Tribute at www.fredcdames.co