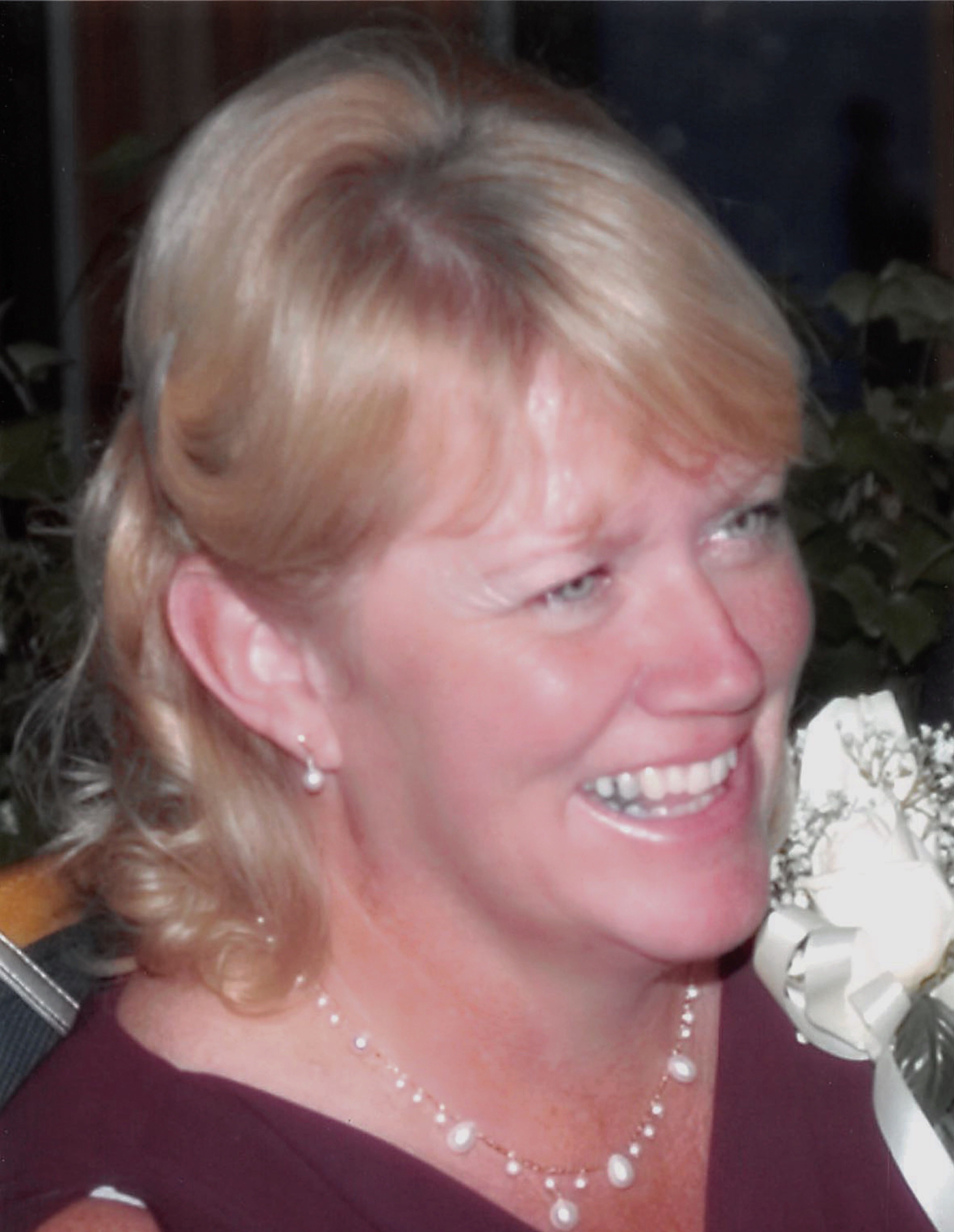 Rae A. Walsh
Rae A. Walsh of Orland Park, age 69, born to Ray Davis and Eileen Davis, passed away peacefully in her home surrounded by her loving family on November 22, 2022.
Rae quickly earned the respect and admiration of her father at an early age. So much so, in fact, that he entrusted the success of the roofing company that he founded to her capable hands. She spent more than forty years as an owner and bookkeeper for that successful business which still operates to this day. However, she did not let her busy work schedule stop her from volunteering to serve her community. She was an active member of the PASS organization helping to serve community members in need with financial support so that they may have an opportunity to follow their dreams, she helped to create and build the Shepherd's House in New Lenox which provides life-sustaining support for displaced expecting mothers, she built numerous homes for the unhoused population in Mexico, and of course, she was always available to support her own children with church and school functions when they were young. When people who knew Rae best take a moment to remember her essence, they immediately think of her willingness to open her home to anyone in need, her commitment to clearing her busy schedule to find the time to volunteer, and of course her personal ministry mission to share the love of the Lord and help others to find solace in a relationship with Christ. Rae cared about people and only wanted to see them find peace and safety. She lived her life guided by love and compassion, willing to offer anyone the benefit of the doubt, and believed that the greatest gift any one person could provide for another is forgiveness without conditions. She believed to the very end of her life that any day spent in the good graces of the Lord was a day to be celebrated. Her positive attitude could not be dampened, regardless of the circumstances. Her family will always seek to find the strength to try to live their lives in a manner that sufficiently honors the way that she lived hers.
She is survived by her daughter Jamie (Jonathan) Casado, her sons Jon (Nikki) Walsh, Jeff (Megan) Walsh, and Robert Walsh as well as her grandchildren Amara, Trinity, and Tyler Casado, Brody and Kyleigh Walsh, and Adaline and Noah Walsh.
As it was Rae's wish, cremation rites have been accorded.
All family and friends are invited to join in a memorial gathering to be held on Saturday, December 17, 2022, from 11:00 am-2:00 pm at the Fred C. Dames Funeral Home, 1201 West Route 6 at Deerpath Drive, Morris, IL. For more information, please call 815-942-5040, or visit her Memorial Tribute Page at www.fredcdames.com to leave an online condolence or share a favorite memory.