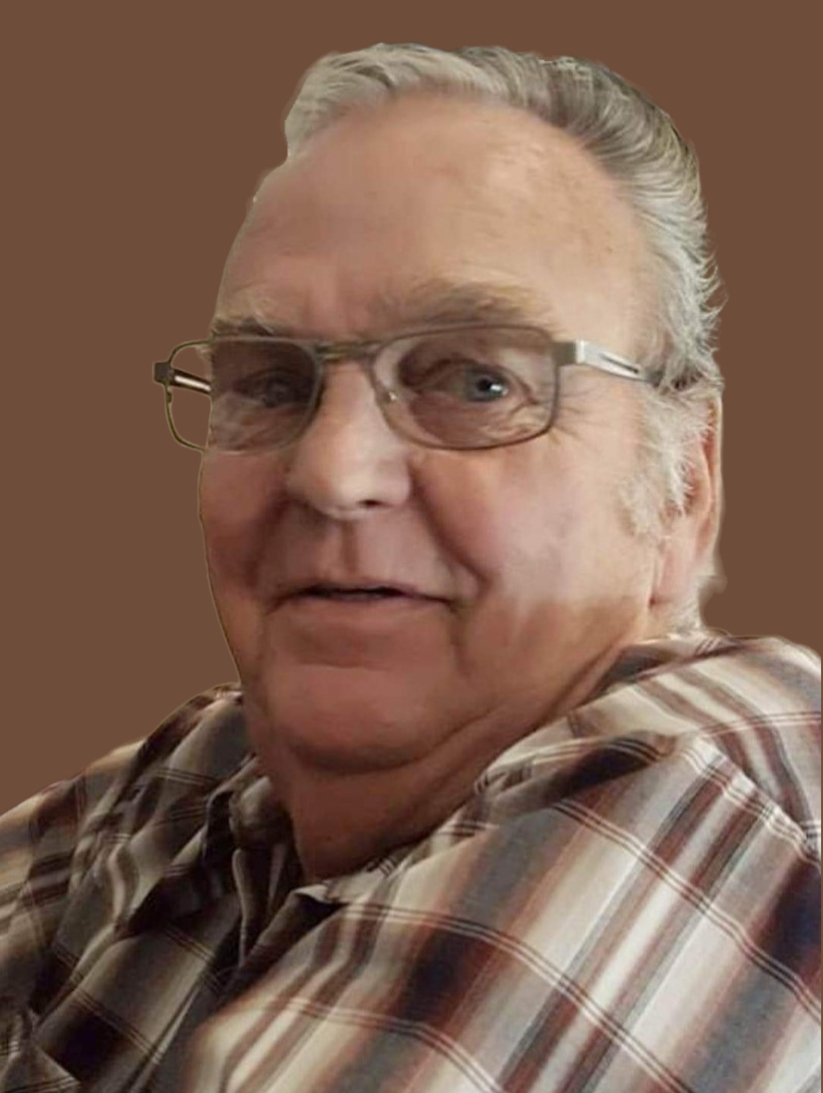 Gerald Edward Curl, Sr.
Gerald Edward Curl, Sr., age 75, passed away on Friday, December 9, 2022 at the St. Louis University Hospital in St. Louis, MO. Gerald was born on December 11, 1946 in Kankakee, IL to the late Charles and Fern Curl. He served his country honorably as a United States Marine during the Vietnam War and for several years after. Following the war, Gerald worked for Diamond Construction for many years, before his retirement in 2002, and he was a proud member of Teamsters, Local 179. He also gave willingly of his time to fellow veterans, such as driving for the D.A.V. In his spare time he enjoyed classic cars, as a member of the Good Times Car Club.
On December 31, 1966, Gerald married Linda Burke, and the two celebrated 39 years of marriage before her passing in 2006. He is survived by his three children, Gerald (the late Erin) Curl, Jr., Edward Curl, and Michelle (Edward) Regan; his grandchildren Noah (Baylee) Curl and Judith Anna Curl; his siblings Cecilia (the late Lowell) Rooffener, Gladys (the late Mike) Gorney, Glenn (Donna) Curl, James (Candy) Curl, and Joey (Ruth) Curl; and Jyme Burke and Richard Widner, who were like siblings to Gerald as well.
He is preceded in death by his wife Linda; his parents; and siblings Carol Anne Vance, Richard Curl, and Lyla Curl.
Visitation for Gerald E. Curl, Sr. will be on Friday, December 16, 2022 from 3-8 p.m. at the Fred C. Dames Funeral Home, 3200 Black at Essington Rds., Joliet. Funeral service to follow on Saturday morning, December 17, 2022 at 10:00 a.m. at the funeral home chapel, then proceeding to Woodlawn Memorial Park where Gerald will be laid to rest next to Linda, and full military honors will be conducted by the United States Marine Corps. For more information, please call 815-741-5500 or visit his Memorial Tribute Page at www.fredcdames.com.