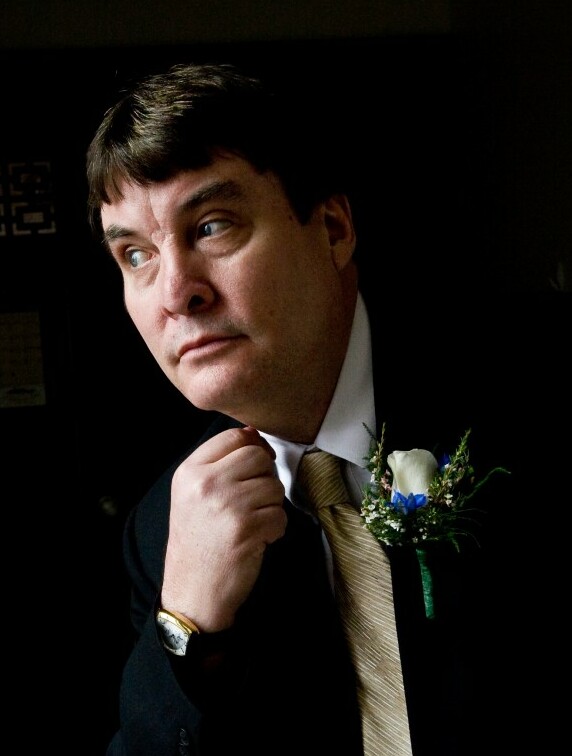 John Leahy
John Leahy, age 67, passed away peacefully surrounded by the love of his family on Sunday, January 29, 2023 at the Lightways Hospice facility in Joliet. Born in Washington, D.C. on January 14, 1956 to the late Francis and Mary Leahy, John had been a Joliet area resident for the past 16 and a half years. He had a love of fishing, and enjoyed working in his vegetable garden. He also was an avid reader, particularly the works of Stephen King and Dean Koontz. But his greatest love was for his wife and family. John was a loving husband, father, and grandfather, and he will be greatly missed by all who knew him.
John is survived by his loving wife of nearly 14 years, Jan Leahy; his daughters, Heather (Nestor Garcia) Leahy and Ashley Leahy; his step-son, Scott Piepenbrink; his grandchildren, Cayden, Gabriel, and Giuliana Garcia- Leahy; his sisters Eileen Leahy and Maureen Patterson; his sisters-in-law, Karen (Mike) Hussey, and Diane (Mark) Huizenga; brothers-in-law Wayne (Missy) Glatt and Allen (Marilyn) Glatt; and numerous nieces and nephews.
All family and friends are invited to a Memorial Visitation for John which will be held on Friday, February, 3, 2023 from 4-8 p.m. at the Fred C. Dames Funeral Home, 3200 Black(at Essington) Rd., Joliet. A Memorial Mass will be held the following morning, Saturday, February 4, 2023 at 10:00 a.m. at the Cathedral of St. Raymond Nonnatus, 604 N. Raynor Ave, Joliet. For more information, please call 815-741-5500, or to leave an online condolence, visit his Memorial Tribute page at www.fredcdames.com.