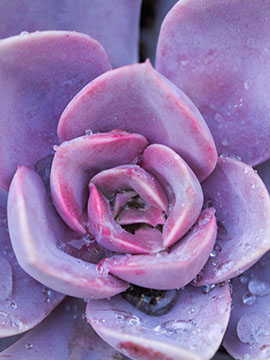 Obituary of Arline Wilke
Arline M. Wilke
(nee Mee)
At rest Friday, September 14, 2007 after a long illness. Born July 24, 1921 in St. Louis, MO. She raised her family in Lemont, IL before retiring with her husband to Okawville, IL.
She was preceded in death by her husband, Hershel, and her son, Kenneth Wilke.
Surviving are her daughter, Joanne Wilke of Everett, WA; her son, David (Rebecca) Wilke of Joliet; her daughter-in-law, Bernadette Wilke of Brighton, MI; and her sister, Jeannine (Robert) Fallert of Overland Park, KS. She is also survived by six grandchildren, Julianne and Kimberly Wilke; Erin and Sean Burkhardt; Ray (Nikki) Busbey and Elizabeth (Steve) Hester; and four great-grandchildren, Nikki, Autumn, Amayah and Rylee.
Special thanks to Dr. Brian Ragona, Karen Cheney and all the staff at Lakewood Nursing Home.
In lieu of flowers, the family requests contributions to the Joliet Area Community Hospice Home, whose wonderful facility and staff brought comfort to our family at this difficult time.
Memorial Services for Arline M. Wilke will be held TODAY, Sunday, September 16, 2007 at 12:30 p.m. at the funeral home chapel. Further services will be held Saturday, September 22, 2007 at 10:00 a.m. at St. Barbara Catholic Church in Okawville, IL with inurnment in the church cemetery. Arrangements by:
FRED C. DAMES FUNERAL HOME
3200 Black at Essington Rds., Joliet
For information: (815) 741-5500
www.fredcdames.com