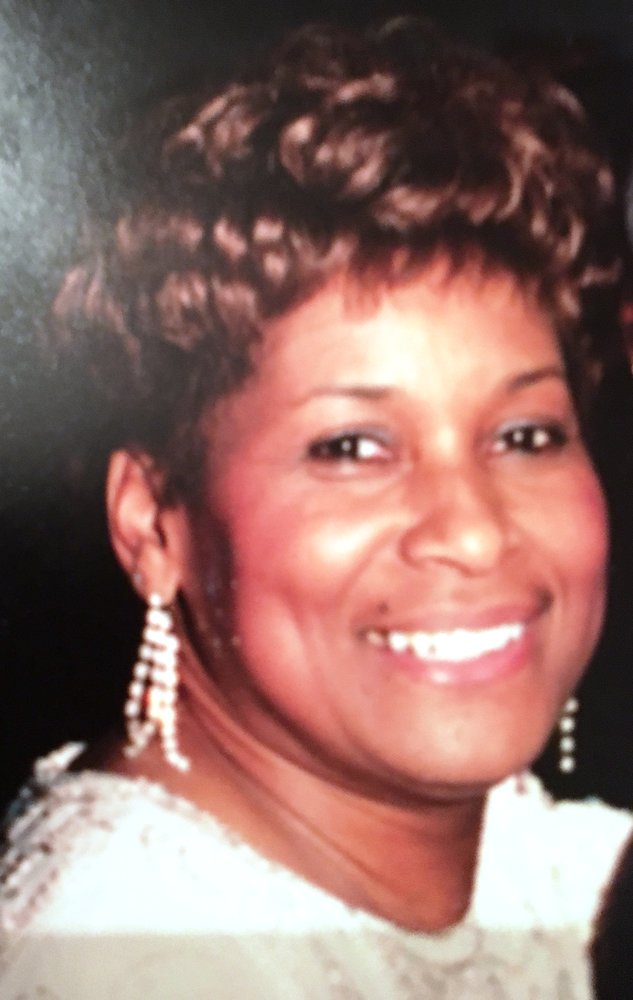 Obituary of Annie Moffett
Annie R. Moffett
"Lois"
Age 73, a longtime Joliet resident, passed away Monday, February 6, 2017 at Adventist Bolingbrook Hospital.
Born May 8, 1943 in Louin, MS, she was the daughter of Oscar and Ola Mae (Sims) Thompson, and moved to Joliet in 1962. Annie worked as a chemical utility operator for Stepan Company in Elwood, and was a faithful member of St. Paul Missionary Baptist Church.
A generous and charitable woman, she will be remembered for always helping others. Annie loved to cook and especially enjoyed all the family gatherings. She was adored by her children, family, coworkers and friends.
Surviving are her loving and devoted children, Stanley Moffett and Jerry Moffett, both of Channahon, and Shirley Ann (James) Draper and Kenneth Moffett, both of Joliet; eleven grandchildren; ten great-grandchildren; three sisters, Juanita Brewer, Carrie Perry and Diane Evans; two brothers, Oliver Thompson and Larry Thompson; many nieces and nephews; and a host of friends.
She was preceded by her husband, Quitman Moffett in 1990; her parents; two brothers, Adolph Thompson and Ernest Thompson; and one sister, Ruthie Mae Moffett.
Funeral services for Annie R. Moffett will be held Friday, February 10, 2017 at 7:00 p.m. at St. Paul Missionary Baptist Church, 1404 S. Briggs Street, Joliet, where visitation will be held from 5:00 to 7:00 p.m. Burial will take place Saturday, at 10:00 a.m. at Elmhurst Cemetery. Fred C. Dames Funeral Home is in charge of arrangements. For more information, please call (815) 741-5500 or visit her Memorial Tribute at www.fredcdames.com.