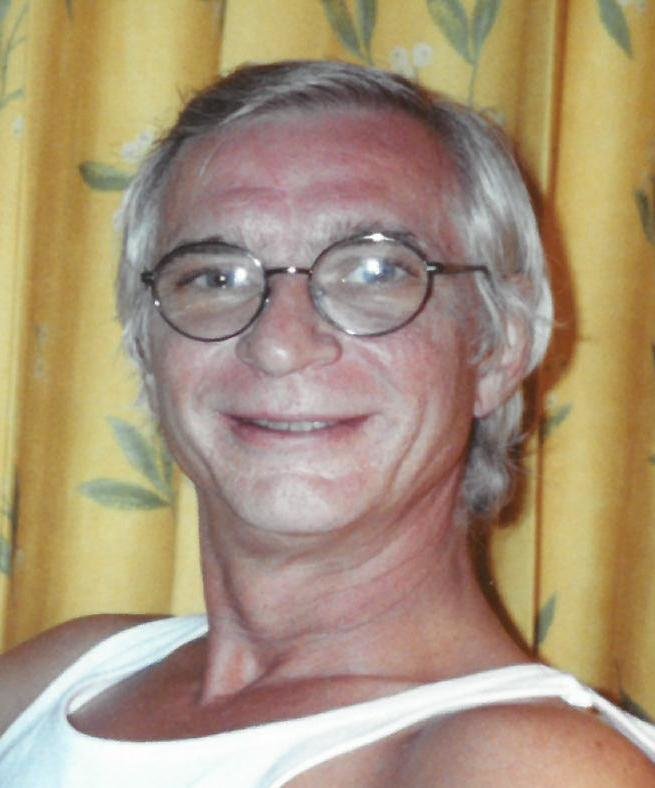 Obituary of Kim J. Kinzler
Kim J. Kinzler
"Kermit"
At the age of 62, on Wednesday, May 30, 2018, Kim went to bed like any other evening. As the result of an apparent heart attack, he closed his eyes to this world and opened his eyes in the next. He was born in Joliet and was a lifelong Joliet area resident. Kermit retired from Midwest Generation and Commonwealth Edison, with a combined service of over 30 years, as a maintenance mechanic. He was an avid league bowler and could always be seen at Crest Hill Lanes and Kegler's after some great, or not so great, bowling. He was also an avid Sox fan, attended many games, and was known to play a slot machine or two in his day. Kermit also found peace in just going fishing.
Kim was preceded by the love of his life of 18 years, Lora Lea (nee Schroeder) Kinzler (2016), and his parents, Jack and Jeanette (nee Zobel) Kinzler.
He is survived by his two sons, John J. (Kiley) Kinzler of Braidwood, and Michael (April) Kinzler of Pennsylvania; three sisters, Jacqueline Kinzler of Arizona, Roberta (Thomas) Hafner of Joliet, and Patricia (Bruce) Howk of Joliet; six grandchildren, Jessica, Autumn, Mikey Jr., Maverick, Nathan, and Marissa; and two step daughters, Melissa (Martin) Dragovan and Carrie (Eric Doescher) Gibson. Numerous nieces, nephews, and cousins also survive.
Funeral Services for Kim J. "Kermit" Kinzler will be held on Monday, June 4, 2018, at 11:00 a.m., at the Fred C. Dames Funeral Home, 3200 Black at Essington Rds., Joliet, IL, with Pastor Karl Hess officiating. Interment will follow at Resurrection Cemetery. In lieu of flowers, memorials may be made to the Kinzler Family to be used in a manner that Kermit would have approved. Visitation will be held on Sunday, from 2:00-5:00 p.m. If Kim was here, he would ask you to wear your favorite White Sox attire. Following his visitation, cremation rites will be accorded. For more information, please call 815-741-5500 or visit his Memorial Tribute at www.fredcdames.com