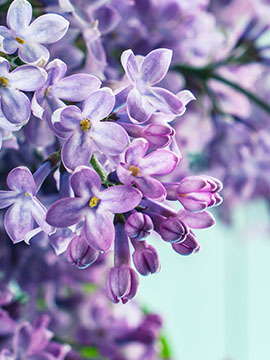 Obituary of Mailyn Peterson
Mailyn Louise Peterson
Age 81, of Joliet, died Tuesday, August 28, 2007 at Newcare Convalescent Center in Crivitz, WI. She was born August 25, 1926 in Elwood, IL, the daughter of Glenn, Sr. and Louise (nee Korst) Palmer. She worked for Sears Roebuck & Company in Joliet as a department manager from 1954 to 1962. She also worked for Brunswick Corporation as a computer operator from 1962 until the early 1970's.
Survived by her brother, Glenn (Rosa) Palmer, Jr. of Crivitz, WI; a sister, Roselind (Palmer) Krieger of Joliet; a stepson, Melvin (Joyce) Peterson, Jr. of Englewood, CO; four step-grandchildren; six great-grandchildren and numerous nieces and nephews.
She was preceded in death by her husband, Melvin Peterson, Sr.; one brother, Sheldon (Lois) Palmer and her parents.
Funeral Services for Marilyn Louise Peterson will be Friday, August 31, 2007 at 7:00 p.m. at the funeral home chapel. Visitation FRIDAY 4:00 p.m. until time of services at:
FRED C. DAMES FUNERAL HOME
3200 Black at Essington Rds., Joliet
For information: (815) 741-5500