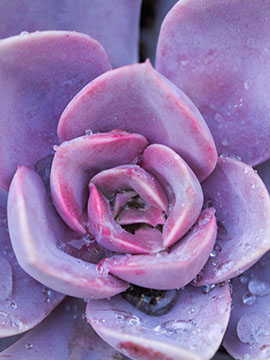 Obituary of Marie Radakovich
Marie Radakovich
Age 80, passed away Monday, June 18, 2007 at Provena Villa Farnciscan. Born September 30, 1926 in Joliet, and a lifelong resident. A graduate of St. Joseph Hospital School of Nursing, Mary Hardin Baylor, and Governors State University, she also attended Northern Illinois University and Baylor University. For 35 years, she served as School Nurse for Romeoville High School, and also served as a speech therapist for Valley View School District.
Surviving are her brother, Robert Radakovich of Joliet; two sisters, Mildred Radakovich of Joliet, and Anna Allen of Peoria; two nephews, William Allen and Mark Allen; one great niece, Heather Allen; one great nephew, Thomas Allen; cousins Ann Chirhart and Edward (Marie) Chirhart; and their families, Michael (Karen) Chirhart and Patrick, Scott (Katie) and Samantha, and Cassandra and Katie Chirhart.
Preceded by her parents, Daniel and Helen (nee Baron) Radakovich; two brothers, Michael and George Radakovich; and one sister Helen Radakovich.
Funeral services for Marie Radakovich will be 10:30 a.m., Thursday, June 21, 2007 at St. Sava Serbian Orthodox Church, 3457 Black Road, Joliet. Interment Woodlawn Memorial Park. In lieu of flowers, memorials to St. Sava Church would be appreciated. Visitation THURSDAY, 9:00 a.m. to 10:30 a.m. at the church. Arrangements by:
FRED C. DAMES FUNERAL HOME
3200 Black at Essington Rds., Joliet
For Information 815-741-5500 or