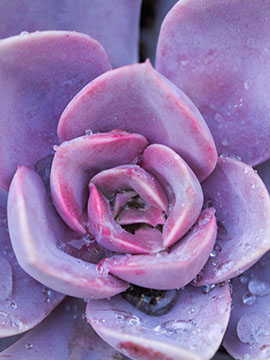 Obituary of Marvin SR
Marvin Reed, Sr.
Age 66. Passed away Tuesday, August 14, 2007 at the Joliet Area Community Hospice Home, with his family by his side. Born in Pittsburgh, PA, he was a former Orland Park resident before relocating to Joliet in 2002. A United States Air Force Veteran. He was employed with the Department of Corrections for many years; and later employed as the General Manager at Mark Bass Auto Group, retiring in 2006.
Preceded in death by his parents, John Henry and Georgia Lula Mae (nee James) Nelson; and brother-in-law, Wayman Wade.
Survived by his loving wife of 32 years, Bette J. (nee Gustavson) Reed of Joliet; one daughter, LaNiece (Steve) Limperis Kearns of Marietta, GA; one son, Marvin Reed, Jr. of Joliet; six grandchildren, Brittanie Limperis, Tyler and Zackary Kearns; Mariah, Jada, and Jordan Reed; one sister, Rosemary Wade; two brothers, David (Cynthia) Reed and Clifford Bell; two nieces, Georgette Reed and Tia (Eddie) Howard; one nephew, Leon Reed; and sister-in-law and brother-in-law, Rosemary and Josef Heinisch.
A Memorial Service for Marvin Reed, Sr. will be held on Friday, August 17, 2007 at 11:00 a.m. at the funeral home chapel. Memorials in his name to Cornerstone Services, Inc., 777 Joyce Road, Joliet 60435 would be appreciated. No visitation. Arrangements by:
FRED C. DAMES FUNERAL HOME
3200 Black at Essington Rds., Joliet
For information: (815) 741-5500
Send a message of
Sympathy with our
Online Guestbook.