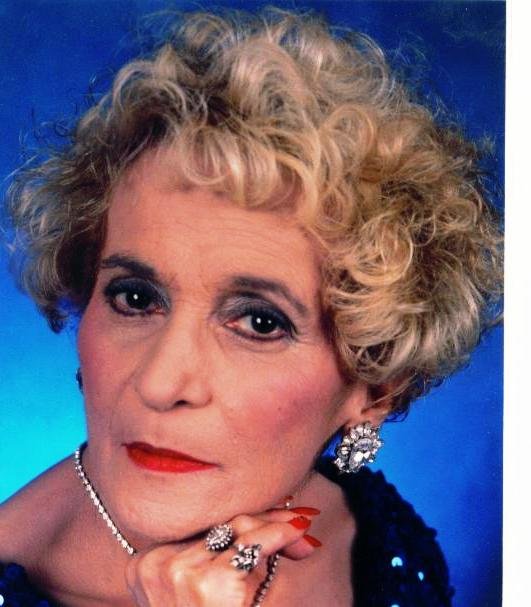 Obituary of Catherine Staver
Catherine H. Staver
Age 73. At rest Tuesday, August 28, 2007 at the Joliet Area Community Hospice Home. Born in Elwood, IL to the late Louis and Evangeline (Tsikirilou) Staver and a lifelong Joliet area resident. Retired in 1996 from Commercial Credit Corp. in Chicago . Member of All Saints Greek Orthodox Church.
Surviving are one sister, Mary (Carmen) Cacia of Joliet; her nephew, John (Elizabeth) Cacia of San Antonio, TX; two nieces, Delia "Dede" (Dave) Neal of Morris and Elizabeth Cacia of Scottsdale, AZ; two great-nephews, Michael Neal and Louis Cacia; two great-nieces, Erica Neal and Nicole Cacia.
Preceded in death by her parents; and her niece, Evangeline Cacia.
Funeral Services for Catherine H. Staver will be Saturday, September 1, 2007 at 8:45 a.m. from the funeral home to All Saints Greek Orthodox Church for services at 9:30 a.m. Interment Woodlawn Memorial Park. Memorials in her name to All Saints Greek Orthodox Church or Joliet Area Community Hospice would be appreciated. Visitation Friday 6-9 p.m. with Trisagion Services at 6:30 p.m. at:
FRED C. DAMES FUNERAL HOME
3200 Black at Essington Rds., Joliet
For information: (815) 741-5500