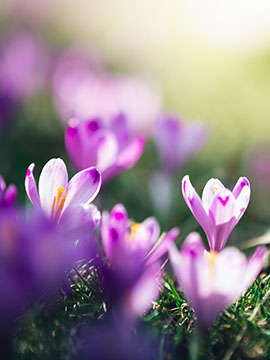 Obituary of Akilas Tolios
Akilas Tolios
Age 68. Thursday, July 12, 2007 at his late Joliet residence. Born May 10, 1939 in Kastoria, Greece to the late Theocharis and Aspasia (Vologanis) Tolios. A tailor in Greece where he had his own shop, he later worked for Hart, Schaffner & Marx in Chicago as a supervisor after moving to the United States in 1968. An accomplished chef, he was a previous owner of Al's Steakhouse, Joliet, and then Akilas House of Plenty in Plainfield. Member of All Saints Greek Orthodox Church.
Surviving are his beloved wife, Agnes (nee Karagounis) Tolios; one daughter, Aspasia "Sula" (Lloyd W., Jr.) Tinsman; one son, Tom (Melissa) Tolios; two grandchildren, Christina and Alex Andrew; and one brother, Nickolas (Katerina) Tolios. Numerous nieces and nephews also survive.
He was preceded by his parents, and one sister, Antigoni Kirkotsouglou.
Funeral services for Akilas Tolios will be Monday, July 16, 2007 at 8:45 a.m. from the funeral home chapel to All Saints Greek Orthodox Church for services at 9:30 a.m. Fr. Stephen Bithos will officiate. Interment Woodlawn Memorial Park II. Memorials in his name to All Saints Greek Orthodox Church or Joliet Area Community Hospice would be appreciated. Visitation Sunday 2-8 p.m., with Trisagion Services at 6:00 p.m. at:
FRED C. DAMES FUNERAL HOME
3200 Black at Essington Rds., Joliet
For Information (815) 741-5500