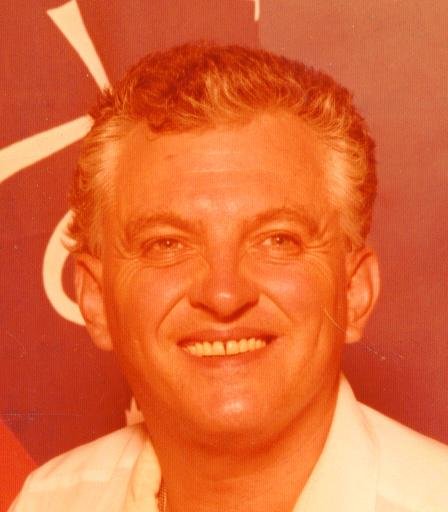 Obituary of Gerald Weinhold
Gerald C. Weinhold
Age 72. At rest, Saturday, August 25, 2007 in Chicago. Born in Joliet. Attended Mayslake Seminary in Westmont, IL. A graduate of Joliet Catholic High School Class of 1953 and St. Patrick's Grade School.
Preceded in death by his parents, Roy and Margaret (nee Goodson) Weinhold; his sister, Marilyn, in infancy; and two brothers, Leroy Weinhold and Roger Weinhold.
Survived by one brother, Don (Yolanda) Weinhold of Joliet; two sisters-in-law, Charlene and Joanne, and numerous nieces and nephews, including Mark (Mary) Weinhold of Sandwich, Danielle (Dave) Fyhrie of Wheaton, Leanne (Mike) Buhr of Joliet, and Suzanne Weinhold of Bourbonnais.
Funeral services for Gerald C. Weinhold will be Saturday, September 1, 2007 at St. Paul the Apostle Catholic Church, 18 Woodlawn Avenue, Joliet for a Mass of Christian Burial to be celebrated at 10:00 a.m. As it was Gerald's final request, Cremation Rites will be accorded. Inurnment St. Mary Immaculate Catholic Cemetery. Family will gather at St. Paul the Apostle, Saturday morning, from 9:15 a.m. until time of services. Arrangements by:
FRED C. DAMES FUNERAL HOME
3200 Black at Essington Rds., Joliet
For Information: (815) 741-5500
Directions to St. Paul the Apostle Catholic Church
Send a message of sympathy with our online Guestbook