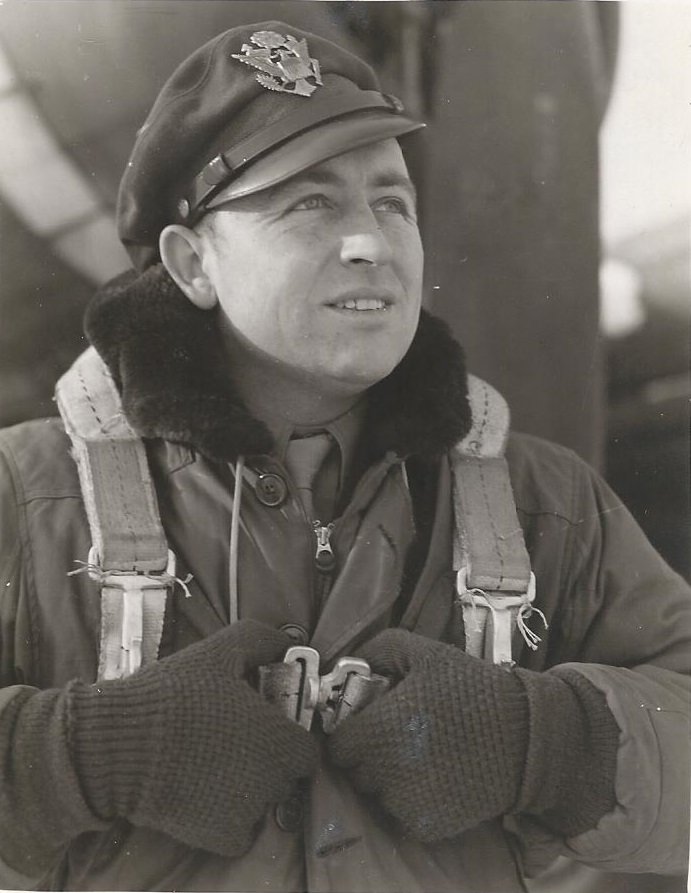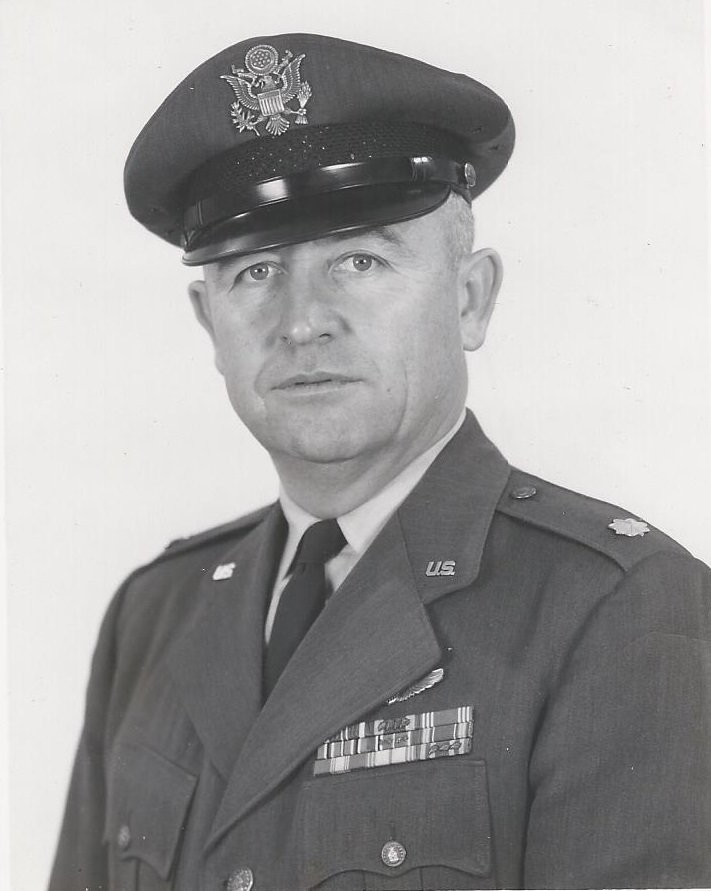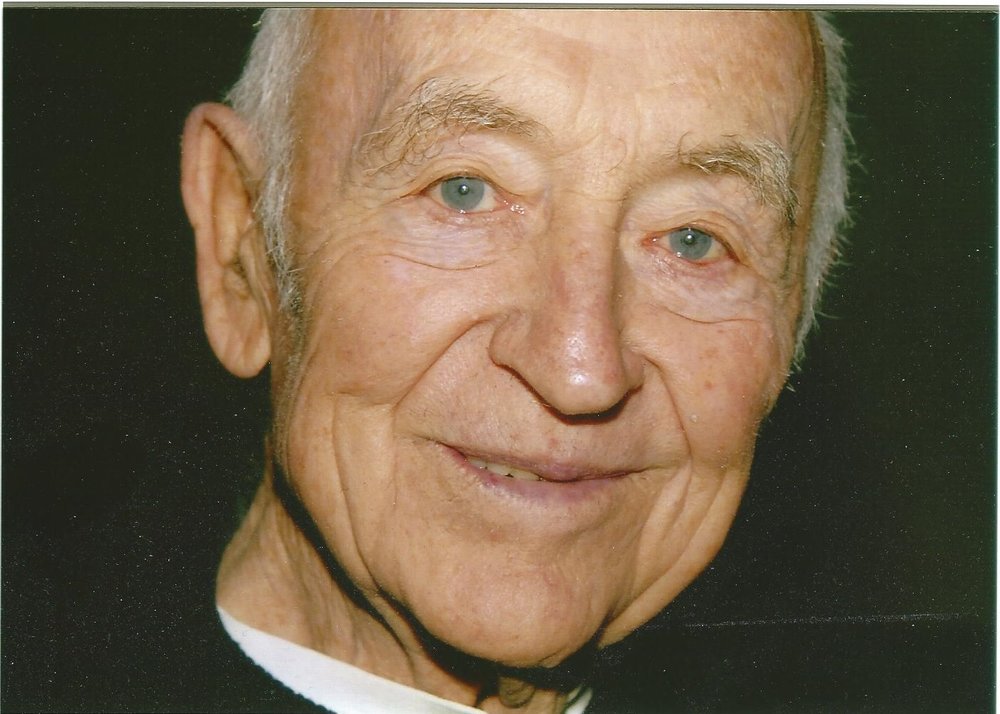 Obituary of Robert Kraker
Major Robert G. Kraker
Major Robert Gilbert Kraker, USAF Retired, of Joliet, IL, passed away on Monday, June 2, 2014 at the Lakewood Nursing and Rehabilitation Center in Plainfield, IL at the age of 95. Born March 13, 1919 in Joliet, IL to the late Otto and Lena Kraker. Bob had one older brother, Willard, who preceded him in death. Married to Harriet Olive Stundahl January, 26, 1946, who met while both serving their country during WWII, he as a pilot and she as a U.S. Army Air Corp nurse. Harriet preceded him in death in 1981. Together they had six children.
Growing up and educated in Joliet Public Schools, Bob joined the United States Army Air Forces in March of 1942. He received training in the B-24 (8 missions), B-17 (22 missions) and Crew Training (Lead Crew) with the 487th Bomb Group, 839 Squadron, receiving the Distinguished Flying Cross among his medals and awards. This was a pivotal time in his life as he faced dangers with unknown outcomes and met wonderful people from all over the United States with the same mission of serving their country. After the war, Bob continued his service with the United States Air Force, working for the Auditor General until he retired in December of 1964. After living in Europe and throughout the United States, Bob and Harriet decided to settle down in Joliet, IL. Here, Bob worked for the E. J. &. E. Railway in the accounting department until his retirement.
Bob lead a life of service, whether it was at St. Peter Lutheran Church, his children's school organizations, Lions Club, Christian Youth Center or with family members. More so than those planned activities, it was his willingness to stop and help someone in immediate need that impressed (and sometimes aggravated his waiting/impatient children) and impacted us most. He was that guy who would stop to help a person change a tire or that you could call to help get a snake out of the kitchen in the middle of the night!
He is survived by his children, Robert (Kathee Podobnik) Kraker, Karen (Bob) Urso, Kerry (Kris Keslar) Kraker, Mary Kraker, Rachel (Dean) Hudson and Stephanie Kraker-Garris; 11 grandchildren, Brian and Elizabeth Kraker, Charissa (Brian Odell), Rob (Michelle Bateman), Richard (Stephanie Shannon) Kraker, Harriet and Katelyn Garris, R. Blake, D. Tanner (Jennifer Phillips), L. Deaven and H. Kent Hudson; four great-grandchildren, Jack and Anne Odell, Brooklyn Kraker and Olive Elloise Hudson.
Funeral Services for Robert G. Kraker will be held on Thursday, June 5, 2014 at 10:00 a.m. at St. Peter Lutheran Church, 310 N. Broadway, Joliet, IL. Interment Abraham Lincoln National Cemetery with full military honors. In lieu of flowers, memorials in his name to St. Peter Lutheran Church or Parkinson's Disease Foundation would be appreciated. Visitation Wednesday, 3-8 p.m. at the Fred C. Dames Funeral Home, 3200 Black at Essington Rds., Joliet. For more information: (815) 741-5500 or www.fredcdames.com