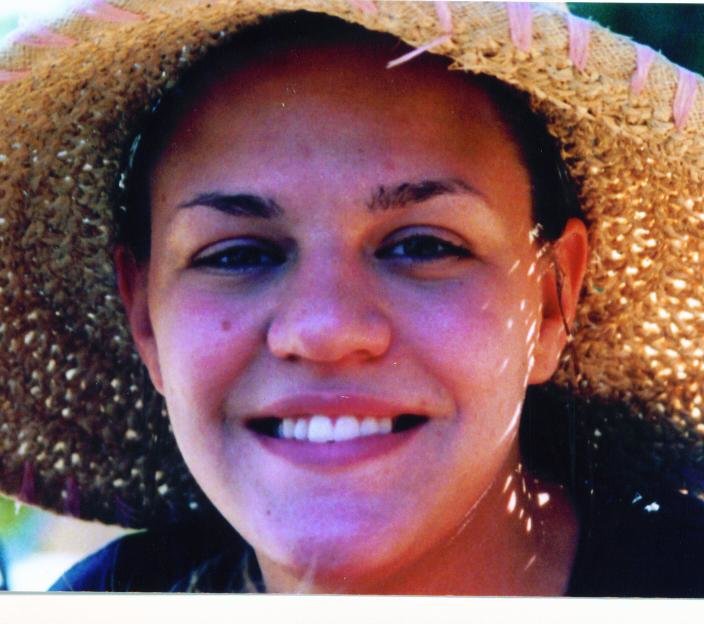 Obituary of Erin Curl
Erin Marie Tomany Curl
Born on November 22, 1979. Passed on to a new level in God's Army on the morning of September 9, 2007.
Erin was a friend to all who knew her and an inspiration to all who loved her. Erin was the loving mother of two children who love her dearly, Noah Jacob Curl (5 years) and Judith Anna Curl (2 years), and the most devoted and loved wife of Gerald Curl, all of Braidwood, IL. Erin is also survived by her mother, Joanne Alexander; her dad, Jim Alexander; three brothers, Clayton Tomany III, Joe (Natalie) Tomany; her nieces and nephews, Jessica, Jacob, Caroline, Ethan and Elizabeth Grace Tomany all of Simpsonville, S.C. and Swan Bostrom of Joliet; and her father, Clayton Tomany, Jr. of South Carolina.
Erin will be missed by all. She was and will always be thought of as a woman of great dignity, honor, morality and courage in the face of adversity; Erin was and will continue to be a warrior in God's Army. Erin has taught many and learned from them too, today Erin we say good-bye to you. You are loved and will be sorely missed.
Funeral Services for Erin Marie Tomany Curl will be Friday, September 14, 2007 at 7:00 p.m. at the funeral home chapel. As it was Erin's final request, cremation rites will be accorded following services. In lieu of flowers, memorials to the family would be appreciated. Visitation FRIDAY 5-7 p.m. at:
FRED C. DAMES FUNERAL HOME
3200 Black at Essington Rds., Joliet
For information: (815) 741-5500