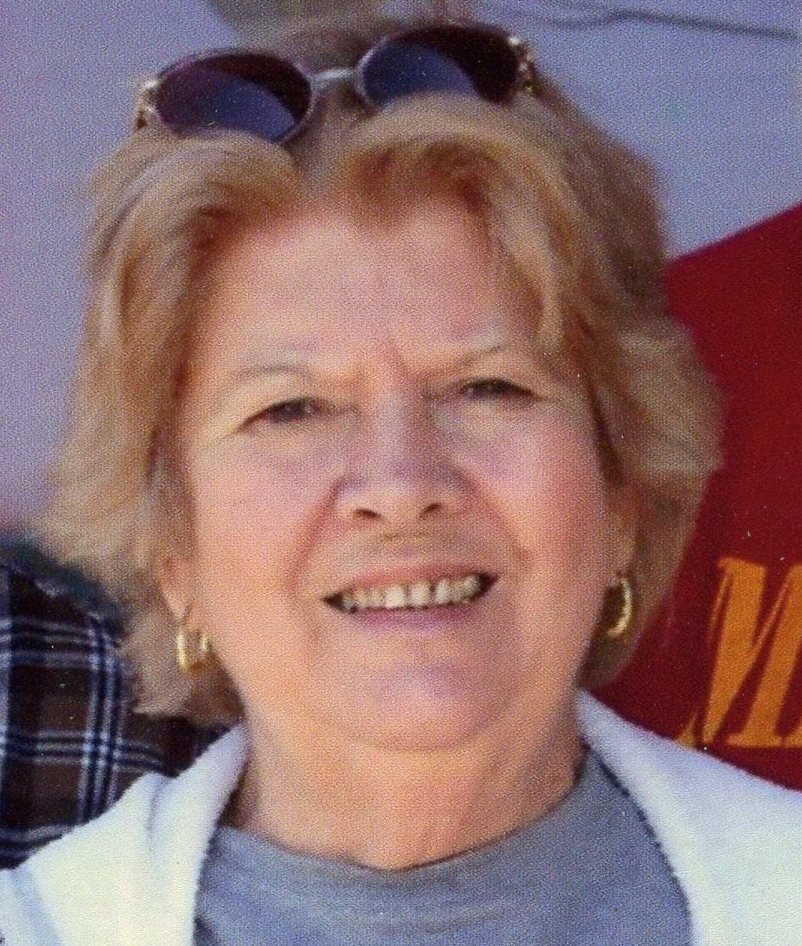 Obituary of Evelyn Jones
Evelyn Macy Jones
Age 82, of Morris, IL, passed peacefully, Monday March 6, 2017 at the Morris Hospital. She was born August 24, 1934 to the late Clarence and Macy (Duncan) Boyce in Renick, West Virginia, and as an infant moved with her family to South Florida where she was raised and educated in the Ft. Lauderdale area.
She was the beloved mother of four sons, the late Donald (Kim) Jones, Charles "Keith" (Sandy) Jones, Mark (Cindy) Jones and Ron (fiance Victoria) Jones; loving grandmother of Nikki, Rose and Maria Jones; Carey Ann (Dave) Harmon, Darla, the late Denis, Heather, Krissy and Samantha Jones; Megan (Pete) Howard, Misti (Justin) Duran, Scott (Keren) Jones, Brittany Jones (Zach). She was also a proud great grandmother of many great grandchildren and a fond sister of Audrey Cheston Webster. Many nieces and nephews also survive.
Preceded in death by her husband, Charles H. Jones; her son Don; grandson Denis; and her siblings.
Evelyn , a former resident at Elliott Manor in Morris, enjoyed her neighbors company and was always willing to run an errand or pick up an item for anyone who needed a favor. She also volunteered for many causes, including Under His Wings and at the Morris Hospital. In earlier years, she gave of her time as a caregiver for those in need, often cooking and cleaning without giving it a second thought. In short, she had a very giving heart, and will fondly be remembered for her kind and generous spirit.
She attended Phelan Acres Bible Church.
As it was Evelyn's wish, cremation rites have been accorded and private services will be held with her final earthly remains going home to Florida in the Spring. For those wishing to leave a lasting tribute, memorials can be made to St. Jude Children's Research Hospital in Evelyn's name.