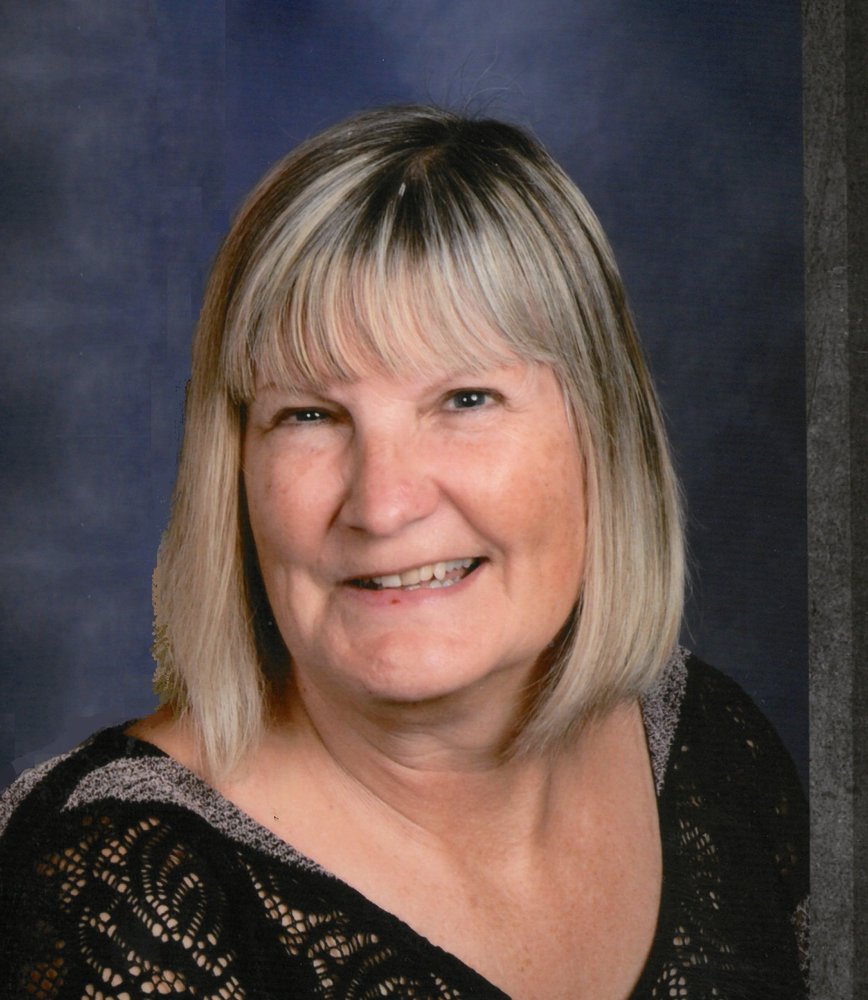 Obituary of Jean Proffitt
Jean E. Proffitt
(nee Sanders)
Jean E. Proffitt, age 62, passed away suddenly on Tuesday, August 8, 2017 at her home in Channahon. She was born on August 20, 1954 in Chicago, to Joseph E. and Marilyn J. (Chopp) Sanders. Jean was a graduate of Romeoville High School and a member of Messiah Lutheran Church.
Jean was the person you could go to when you needed a shoulder to cry on. She was the support system for many family and friends during their hard times. In the darkest days she could bring a smile to anyone's face. She hugged everyone, called them "Honey", and had a way of making everyone feel special. Jean was the grandma who would just stop by to say hi to her grandkids for no reason. She'd pick them up because a new movie was at the theater she wanted to see. In her spare time, she enjoyed bike riding and kayaking with her husband James, but her greatest joy was going shopping with her granddaughters.
Jean is preceded in death by her mother, Marilyn J. Sanders; father-in-law, James Proffitt; and brother-in-law, Patrick Proffitt.
She is survived by her beloved husband, James A. Proffitt of Channahon; two loving daughters, Jamie (Thomas) Benson of Shorewood, and Janine Proffitt of Kingman, AZ; two adoring granddaughters, Tessa and Addison; her devoted father, Joseph E. Sanders; two dear brothers, Joseph (Diane) Sanders, and James (Monica) Sanders; nieces, Amanda Sanders, Jennifer (Chris) Finefield, Sarah (Dustin) Blue, Victoria, Tamara and Cara Proffitt;
nephews, Gary Williams, Jim Sanders, Ryan (Lisa) Proffitt, Joseph (Megan) Sanders, and Kevin (Kendall) Proffitt; brother-in-law, Thomas (Melody) Proffitt; her sisters-in-law with whom she was very close, Trina, Kathy and Diane; and her close friends along with their families, Henry and Kathy Smith, Stan and Carol Malnar, and Karlo and Karen Belak.
Funeral services for Jean E. Proffitt will be held Sunday, August 13, 2017 at 5:00 p.m. at the Fred C. Dames Funeral Home, 3200 Black at Essington Rds., Joliet. Visitation will be held Sunday, from 1:00 until the time of services at 5:00 p.m. at the funeral home. Cremation rites will be accorded following services and interment will be private. In lieu of flowers, memorials in her name to Messiah Lutheran Family Life Center would be appreciated. For more information, please call (815) 741-5500 or visit her Memorial Tribute at www.fredcdames.com