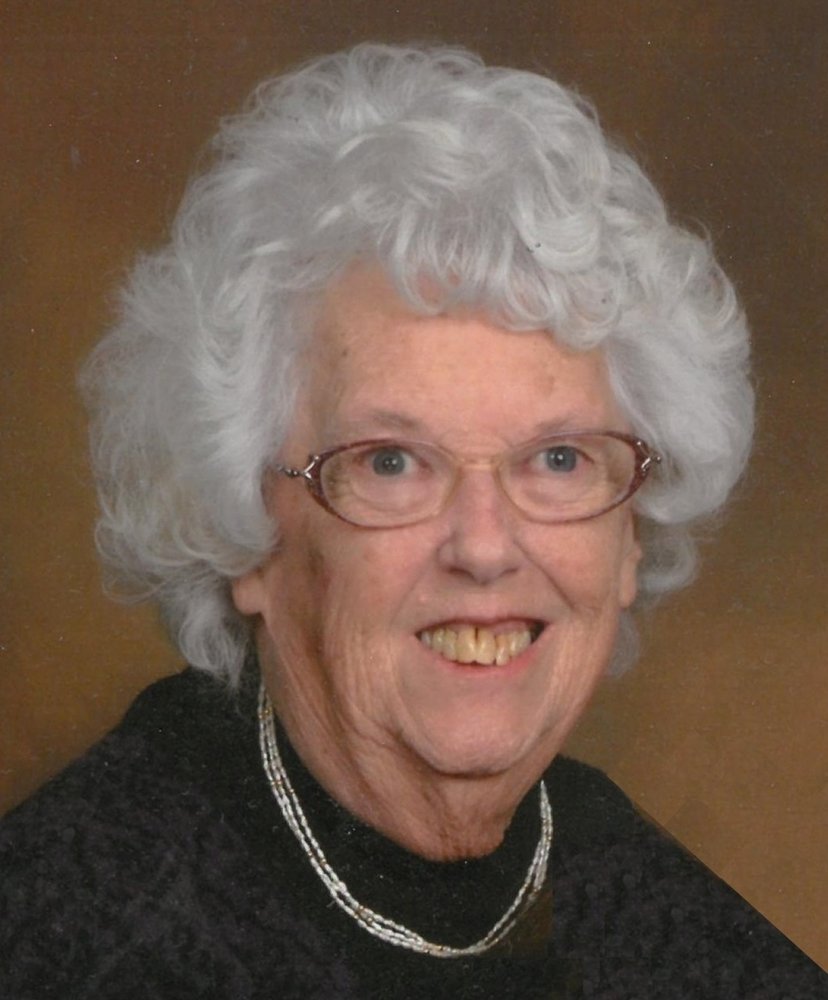 Obituary of Norma Flynn
Norma J. Flynn
(nee Hollis)
Norma J. Flynn, age 81, passed away peacefully on Thursday, September 14, 2017 following a courageous battle with pneumonia.
She was born December 14, 1935 in Dwight, IL, to the late Ira and Eathel (nee Doades) Hollis. After graduating from Dwight Community High School, she began her professional career. First employed at Joliet Arsenal, then Romeoville High School and Minooka Community High School, she was also the Channahon Township Clerk for several years.
Norma especially enjoyed time with her children, grandchildren and great-grandchild. She was known to all that visited as an excellent cook with large family Thanksgiving feasts as one of her many specialties. Any woman that can prepare a Thanksgiving dinner for 40 people, and it all be completed perfectly at the same time, is a woman who had a special talent for celebrating life with her family. She enjoyed visiting and managing the family farm where she hosted numerous family reunions. When she traveled, Ireland and Hawaii were Norma's favorite places.
She was preceded in death by her parents; her loving husband of 46 years, Ambrose (2004); and her two sisters, Edith Lund and Betty Simpson.
Norma is survived by three sons, Ronald (Cynthia) Flynn of Plainfield, IL, Donald (Gabrielle) Flynn of Medina, OH, Patrick (Julie) Flynn of Noblesville, IN; two daughters, Donna (Michael) Hatfield of Garden Ridge, TX and Sharon (Michael) Phares of Naperville, IL. Norma was blessed with 21 grandchildren; one great-granddaughter; and numerous nieces and nephews.
Funeral services for Norma J. Flynn will be Monday, September 18, 2017 at 9:00 a.m. from the Fred C. Dames Funeral Home, 3200 Black at Essington Roads, Joliet, IL to St. Mary Catholic Church, 303 W St Mary's St., Minooka, IL where a Mass of Christian Burial will be celebrated at 10:00 a.m. Interment will be at St. Mary Catholic Cemetery, Minooka, IL. In lieu of flowers, memorials in her name to the National Kidney Foundation, 30 East 33rd St., New York, NY 10016 or www.kidney.org/donate or the American Heart Association, 3816 Paysphere Circle, Chicago, IL 60674 or https://donatenow.heart.org would be appreciated. Visitation will be Sunday from 2:00 p.m. until 6:00 p.m. at the funeral home. For more information, please call 815-741-5500 or visit her Memorial Tribute at www.fredcdames.com