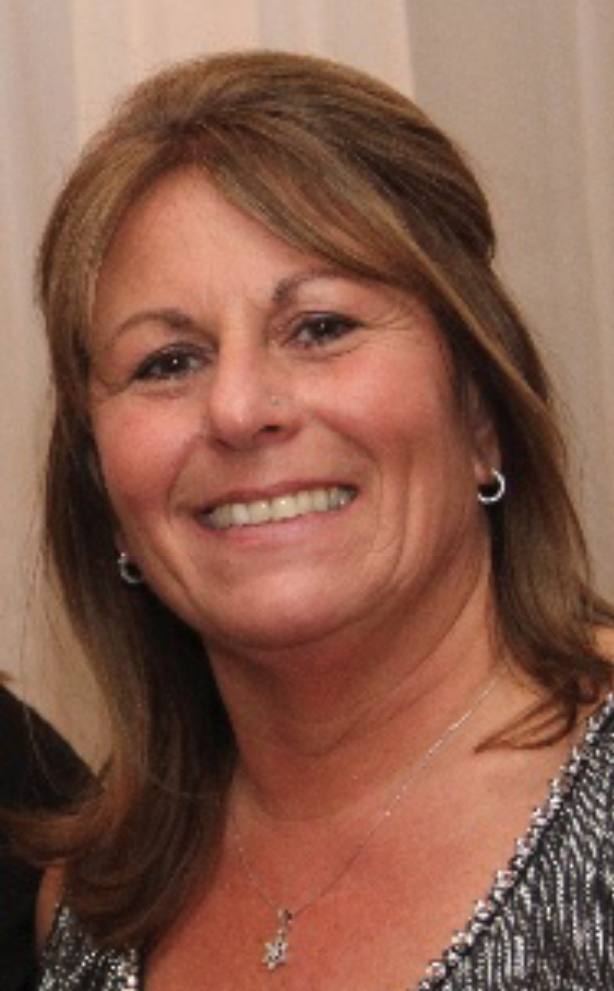 Obituary of Sami Guzick
Sami S. Guzick
Age 50 of Joliet, IL died suddenly and tragically on Tuesday, September 26, 2017 after injuries sustained in a multi-vehicle accident on eastbound Interstate 80. She was born July 3, 1967 to the late Donna (Goldman) and Jerome B. Soskin in Chicago, IL. She is preceded in death by Jim's parents Edward Richard and Rose Mary Bauer. She was raised in West Rogers Park and graduated from Mather High School.
She is survived by her loving husband James "Jim" Bauer, her beloved daughters Brittney, Ashley and Jessica; dear step-son, Anthony Bauer; siblings Barry (Fran) Soskin, Debbie Agoos, Karyn (Howie) Basner, Marcy Soskin, Wendi Soskin, David Soskin, Anna (Jay) Rice, Ed Bauer, and several nieces, nephews, aunts, uncles and cousins.
Sami, a former Buffalo Grove and Shorewood resident, was passionate about helping others and the health of her family and friends which brought forth her dedication as a Kangen Water distributor. She cherished time spent with her family and friends and was very devoted to those she loved. She also enjoyed going to the movies, traveling, gardening, and sharing her enjoyment in listening to and attending country music concerts.
All friends, coworkers and relatives are invited to attend a Memorial Service for the treasured Sami Guzick on Sunday October 1, 2017 at 1:00 pm at the Joliet Jewish Congregation: 250 Midland Ave. at Campbell St., Joliet, IL. For information please call (815)741-5500 or visit her Memorial Tribute at www.fredcdames.com