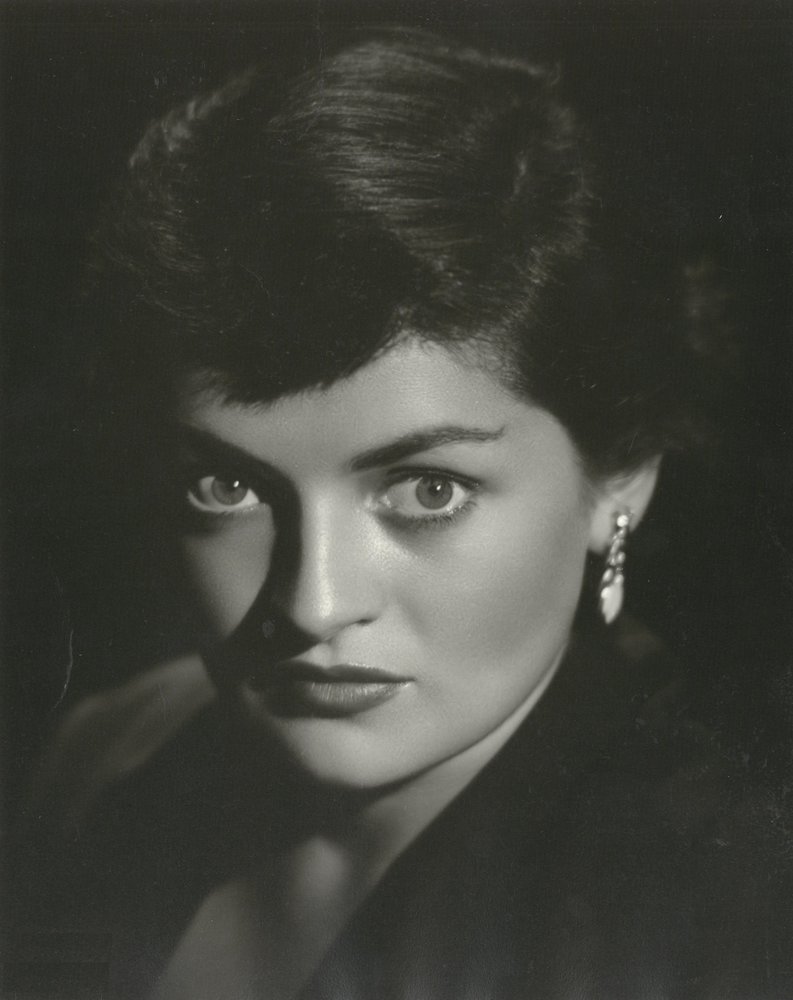 Obituary of Jean E. Lennon
Jean C. Lennon, (nee Canty), at the age of 89, passed away peacefully on Sunday, November 19, 2017 at Our Lady of Angels Retirement Home. She was born March 20, 1928 in Chicago, IL the daughter of the late Arthur and Alice (nee Hilbert) Canty, and raised on the Southside of Chicago. Growing up, she loved spending her summers at Camp Lake, WI. Jean was a graduate of Little Flower Grade School and Mercy High School, Chicago, IL and earned her Bachelor's Degree as an Art and English major from the University of Illinois. In 1951, Jean married Arthur T. Lennon. They briefly lived in Alabama and in the Washington, D.C. area, where Arthur was stationed in the United States Air Force, before moving to Joliet in 1953. Jean taught art and architecture at Chicago Vocational School for a year. However, her true passion was teaching English as a Second Language, including vocational language, at Joliet Township High School for 10 years. She was proud to have taught and mentored many Indochinese and other refugees of the Joliet area. She was a member of St. Paul the Apostle Catholic Church, St. Paul the Apostle Women's Club, and the Visitation and Aid Society of Joliet having served as Welfare Chair. She was a former member of the Newcomers Club of Joliet and Junior Women's Club. Jean served as an election judge for 35 years. Jean was known for her election soup by her fellow election judges, candidates who stopped by and those who voted in her garage polling place.
Survived by her daughter, the Honorable Dinah (John) Archambeault and her son, John H. Lennon; daughter-in-law, Rebecca Lennon; "daughter", Mary Kohler; grandchildren, Elizabeth "Lisa" (Steven) Thomas, John "Johnny" L. Archambeault, Mary "Molly" (Adam) Rawlinson, Ashley (Mark) Conner, Michael Lennon, Caitlin Lennon, and Claire Lennon; great grandchildren, Emma and Michael Thomas and Christian, Justice, Liberty and Valor Rawlinson; three nieces, one nephew and cousins also survive.
Jean was preceded in death by her husband, Colonel Arthur T. Lennon (1988); her beloved daughter, Elizabeth "Lisa" Lennon (1973) and her loving son, Arthur "Bud" C. Lennon (2007); great granddaughter, Kathleen Rawlinson (2011); her parents, Arthur and Alice Canty and one sister, Alice O'Shaughnessy.
A Mass of Christian Burial for Jean Lennon will be held at 10:00 a.m., Monday November 27, 2017 at Our Lady of Angels Retirement Home Chapel, 1201 Wyoming Ave., Joliet, where a visitation will be held from 8:30 a.m. until the time of services. Interment will follow at Mt. Olivet Cemetery, Joliet. Memorials in her name to Our Lady of Angels Retirement Home, Joliet Area Community Hospice or Visitation and Aid Society of Joliet would be appreciated. Visitation Sunday 2-6 p.m. at the Fred C. Dames Funeral Home, 3200 Black at Essington Rds., Joliet For more information, please call 815-741-5500 or visit her Memorial Tribute at www.fredcdames.com