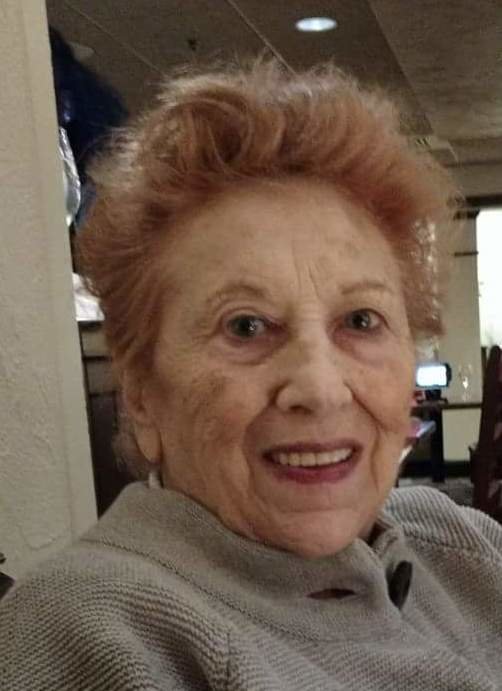 Obituary of Marie Libreri
Marie F. Libreri passed away peacefully on Saturday, March 03, 2018, at Presence St. Joseph Medical Center, at the age of 89, with her family by her side. Marie was born on October 5, 1928, in Chicago, the daughter of Peter and Maria Libreri. She was a longtime Joliet area resident. Marie loved her family more than anything and thoroughly enjoyed spending time with her grandchildren.
Marie is survived by her three children, Carmen (Patricia) Ragano, Debra Ragano, and Frank (Sherry) Ragano; her six grandchildren, Laura (David) Bauer, Angela (Kenneth) Sliwa, Nicholas (Jennifer) King, Ashley (David) Wyrobek, Felicia (Sean) Ragano-Cochran, and Brittany Ragano; her four great-grandchildren, Hadley Bauer, Gianna Cochran, and Liam and Harper King; and her son-in-law, Thomas King.
She is preceded by her parents; a sister, in infancy; and a brother, Dominic Libreri.
Visitation for Marie F. Libreri will be held on Tuesday, March 6, 2018, from 10:00 a.m. until the time of service at 11:00 a.m. at the Fred C. Dames Funeral Home, 3200 Black at Essington Rds., Joliet, IL. Interment will follow at Elmhurst Cemetery. For more information, please call 815-741-5500 or visit her Memorial Tribute at www.fredcdames.com