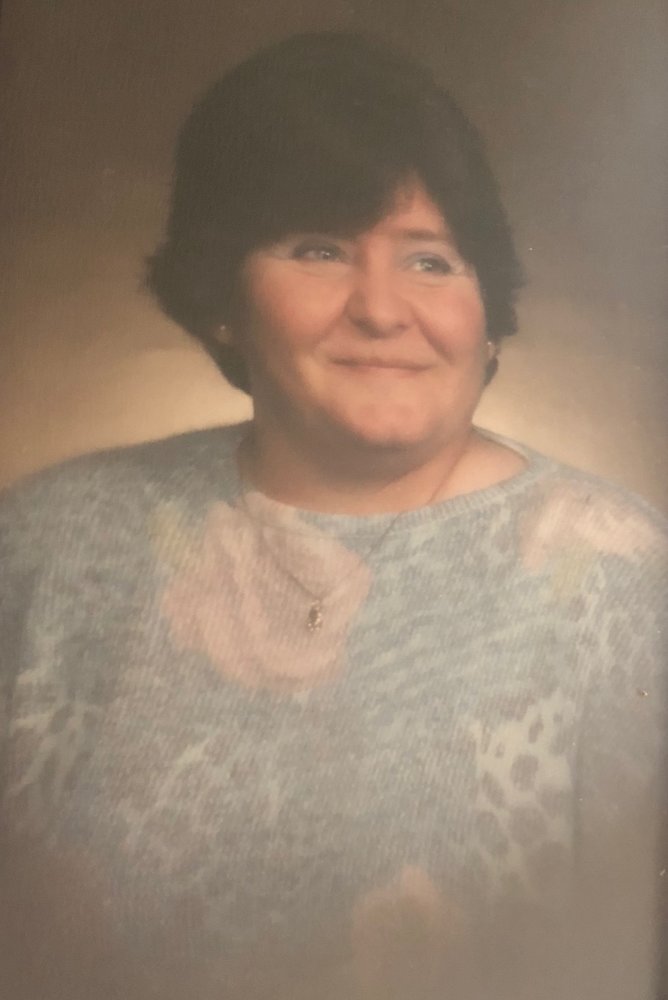 Obituary of Pamela K. Monske
Pamela K. Monske, age 61, of Minooka, passed away on Tuesday, May 15, 2018 at Presence Saint Joseph Medical Center. She was born in Chicago, and a resident of Minooka the past 30 years. Pamela enjoyed crafts and decorating for the holidays.
She is survived by her loving husband, Tony Monske of Minooka; her three children, Rebecca L. Monske of Minooka, Jill Staranowicz of Coal City, and Anne Margaret Staranowicz of Streator; 11 grandchildren and one great-granddaughter; her three brothers, Dennis (Linda) Cooper of KY, George Cooper of IN, and Joseph Zenner of IN; sister-in-law, Cindy Zenner and her brother-in-law, Richard (Debbie) Monske; and numerous aunts, uncles, nieces and nephews.
Preceded by her daughter, Samantha Jo Payne; parents, John Ward and Barbara Jean Cooper; stepfather, George Zenner; sister, Rhonda Jackowiak; and her brother, Jeff Zenner.
A Memorial Service for Pamela K. Monske will be Saturday, June 2, 2018 at 11:00 a.m. at the Fred C. Dames Funeral Home, 1201 W. Route 6 (at Deerpath Dr.), Morris, IL 60450. Fr. Ed Howe, CR officiating. Memorials in her name to St. Jude Children's Research Hospital would be appreciated. Family will receive all relatives and friends on Saturday, from 9:00 a.m. until the time of service. For information (815) 942-5040 or you may visit her Memorial Tribute at www.fredcdames.com