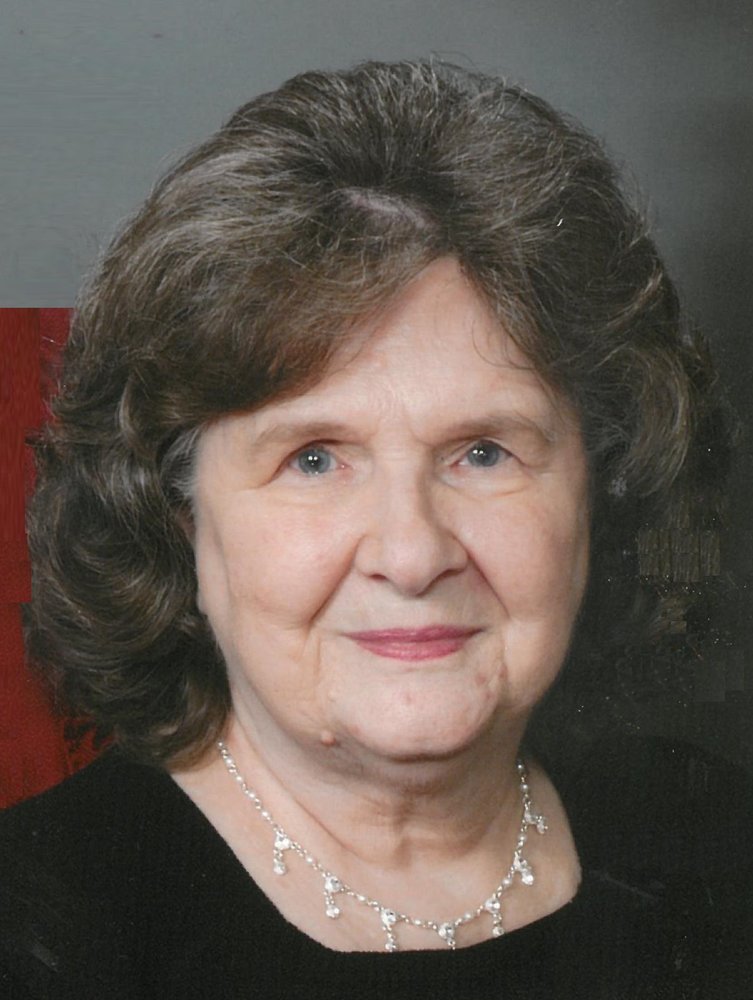 Obituary of Joyce M. Anderson
Age 88, late of Plainfield, and a resident of Joliet for over 60 years, passed away on June 1, 2018 at Presence St. Joseph Medical Center after a courageous battle with lung cancer and congestive heart failure.
Joyce was born on May 2, 1930 in Rockdale. She was the daughter of the late Clarence and Marie Donisch. She was a homemaker, but also worked for Plainfield Plastic Moulding for over 20 years. Joyce loved to draw and was a very talented cake decorator.
Joyce is a soul no one would forget if they met her. She put everyone else's needs in front of her own and liked it that way.
Surviving are her children, John (Debra) Anderson of Florida, Thomas (Sue) Anderson of Joliet, Daniel Anderson of Coal City, Sandra Frazier of Arizona, and Jim (Paula) Anderson of Plainfield; 16 grandchildren; 17 great-grandchildren; and two great-great-grandchildren.
She was preceded by her husband, John V. Anderson (2014); her son, Robert Anderson (1988) and granddaughters, Jessica Anderson (2003) and Crystal Phillips (2010).
Funeral Services for Joyce M. Anderson will be held at 10:00 a.m. on Wednesday, June 6, 2018 at Fred C. Dames Funeral Home, 3200 Black at Essington Rds., Joliet. Interment will be in Woodlawn Memorial Park. Visitation will be held on Tuesday, from 4:00 to 8:00 p.m. In lieu of flowers, memorials made out to the Anderson Family to be used and designated in a way that Joyce would have wished. For more information please call (815) 741-5500 or visit her Memorial Tribute at www.fredcdames.com