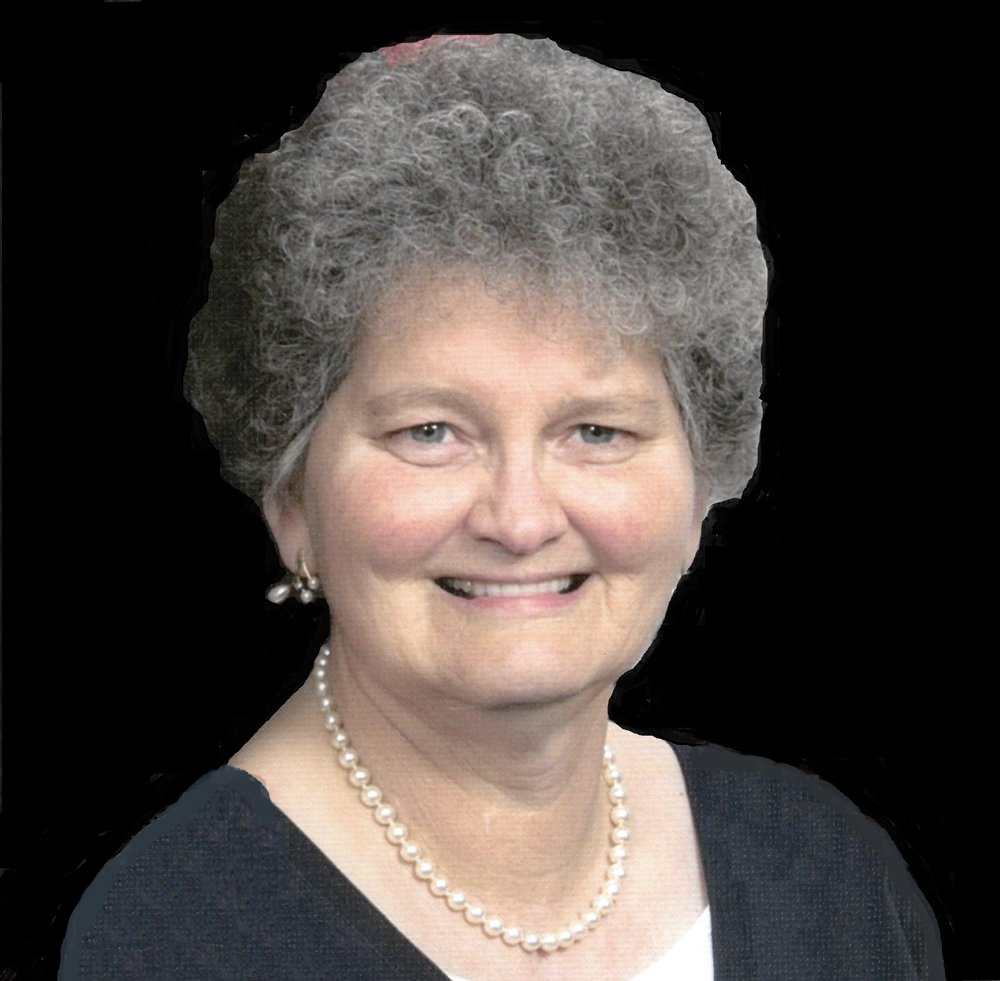 Obituary of Maria Peters
Maria "Sue" Peters
Age 67, of Joliet, IL, passed away Wednesday, September 5, 2018, at Presence St. Joseph Medical Center. Sue was born June 3, 1951 in Indiana, to the late Russell and Virginia (nee Sharpe) Pickering. She resided in Joliet for many years, was employed by the former Dominick's Finer Foods and was a member of Judson Baptist Church in Joliet.
Surviving are her sons, Charles and Clinton Peters, as well as her siblings, three nieces, one nephew, one great niece, and several very close family and church friends.
She was preceded in death by her parents and one brother, Dale Pickering.
Funeral services for Maria "Sue" Peters will be held Monday, September 10, 2018, at the Fred C. Dames Funeral Home 3200 Black at Essington Rds., Joliet, where visitation will be held from 9:00 a.m. until services begin at 11:00 a.m. Interment will follow at Elmhurst Cemetery in Joliet. For more information, please call (815) 741-5500 and to view a complete obituary visit www.fredcdames.com