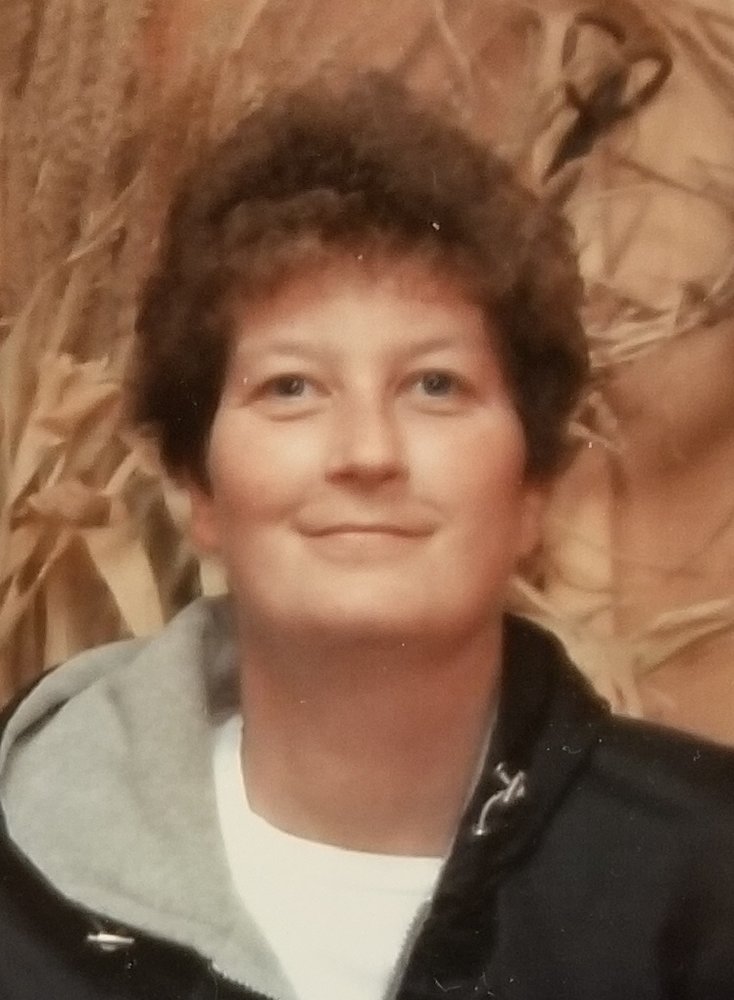 Obituary of Rhonda Marie Guzman
Rhonda Marie Guzman
Age 47, passed away unexpectedly in her sleep on Sunday, February 3, 2019, at her mother's home. Born in Joliet on July 26, 1971, she was the daughter of Caroline June (nee Hall) and the late Albert E. Hedrick. Rhonda enjoyed coloring, latch work, music, reading and crossword puzzles, and loved spending time with her grandchildren.
A kind, loving and selfless woman, Rhonda devoted her life to caring for her sweet boy, Matthew. Her family finds peace in knowing that she and Matthew are together and enjoying each other once again in Heaven.
Rhonda is survived by her husband, Arthur Guzman; her children, Alyssa Shelby Guzman, Kameron Austin Guzman and Jennifer (Jason) Guzman-Hale; mother, Caroline June Hedrick; grandchildren, Skylar Ashel Guzman and Sylas Abel Guzman; and siblings, John and Rosy Hedrick, James and Jeana Hedrick, Edward and Ning VanHeidrich, Carol J. Norton; Alan Hedrick and Peggy and Adam Hallstrom. Many nieces, nephews and cousins also survive.
She was preceded in death by her beloved son, Matthew Aaron Guzman (February 15, 2018); her father, Albert E. Hedrick; and step daughter, Angelina Guzman.
Visitation for Rhonda Marie Guzman will be held on Thursday, February 7, 2018, from 4:00 until 8:00 p.m., at the Fred C. Dames Funeral Home, 3200 Black at Essington Rds., Joliet. Sharing of Memories will be held at 7:00 p.m. with a Funeral Service at 7:30 p.m. As it was Rhonda's request, cremation rites will be accorded following services. In lieu of flowers, the family has requested memorials in her memory to be directed to the donation account provided by the funeral home website by clicking "here". It would be Rhonda's surviving family's final request to use those gifts in a manner in which they would have the most meaning. For more information, please call 815-741-5500 or visit her Memorial Tribute at www.fredcdames.com