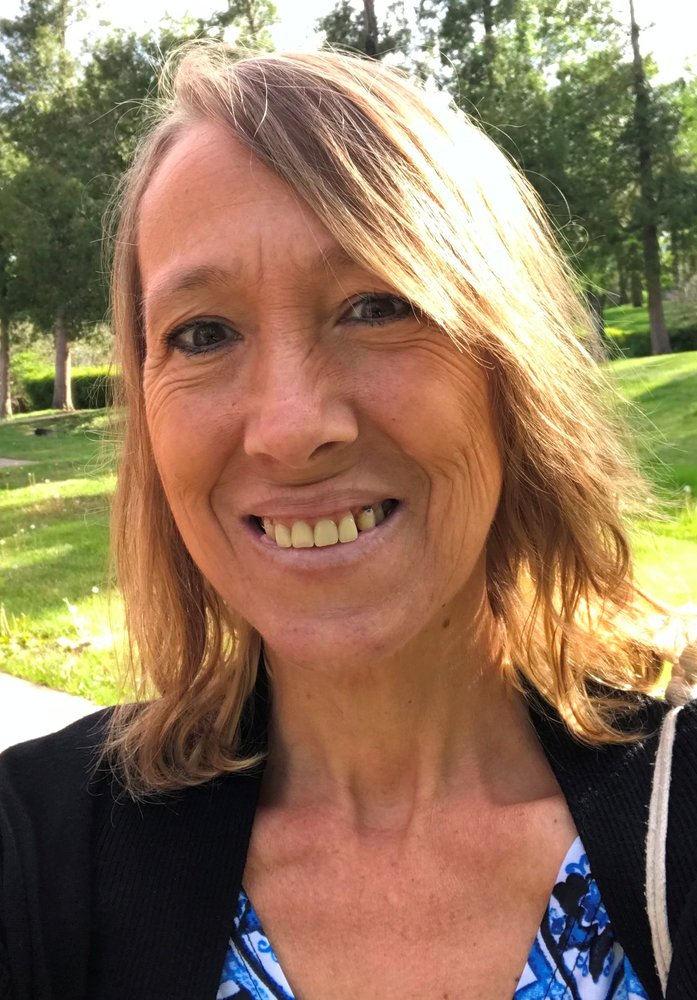 Obituary of Tracy June Rasmussen
Tracy June Rasmussen, age 49, of Seneca, IL, passed away Saturday, July 27, 2019 at the Joliet Area Community Hospice Home. She was born in Kankakee, IL, the daughter of Edwin and Diana (nee Klopp) Waldo, and raised in Essex, IL. Tracy married William "Scott" Rasmussen on February 7, 1997, making Seneca their home where she raised her family. She thoroughly loved her grandchildren and enjoyed the beach, being in the sun, movies, specifically musicals, vibrant colors and had a fondness of elephants and hummingbirds. Tracy's hobbies included camping and being out on the water. On Thursday evenings, Tracy would be found in front of the television watching Grey's Anatomy religiously, for those who knew her, also knew not to contact her in any way during that hour.
Tracy is survived by her loving husband of 22 years, Scott Rasmussen; children, Ashlie Bazik, Alixandra (Bruno) Rentauskas, Cameron (Nadine) Peckenpaugh, Abbigail Rasmussen and William "Joey" Rasmussen; grandchildren, Jaeda, Sophia, Jaxsten, Gabriel, Athena, Aiden and Xavier; her father, Edwin (Linda) Waldo; brother, Edwin "Buddy" (Michelle) Waldo; sister, Vicki (Keith) Winn; and sisters-in-law, Jennifer Harty and Leanne (Daniel) Rebout.
Tracy was preceded by her mother, Diana Waldo.
A Memorial Gathering in honor of Tracy June Rasmussen will take place on Thursday, August 1, 2019, at the Fred C. Dames Funeral Home, 1201 W. Route 6 at Deerpath Drive, Morris from 5:00 p.m. until Sharing of Memories at 8:00 p.m. At the request of Tracy's family, please refrain from wearing black, wearing something with color would be most preferred. For more information, please call (815) 942-5040 or you may visit her Memorial Tribute at www.fredcdames.com