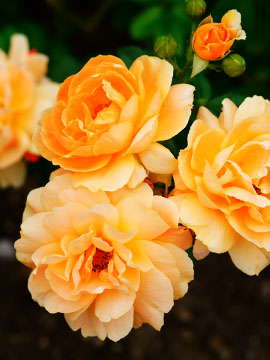 Obituary of Warren Hale
Warren L. Hale
Age 39, late of Joliet, passed away suddenly Saturday, June 23, 2007 in Congerville, IL. Worked over 20 years in the printing industry.
Beloved son of Nancy and Louis Sylvester of Joliet; dear grandson of Lillian Torgerson; loving father of Hailey and Amanda; cherished brother to Carrie and Kimberly; and special uncle to Jimmy. Also survived by many loved aunts, uncles, cousins and friends.
Preceded by his grandfather, Leon Torgerson; and one uncle, Gerald Torgerson.
Funeral services for Warren L. Hale will be Thursday, June 28, 2007 at 8:00 p.m. at the funeral home chapel. Interment will be private. Visitation THURSDAY, from 2-8 p.m. at:
FRED C. DAMES FUNERAL HOME
3200 Black at Essington Rds., Joliet
For information: (815) 741-5500