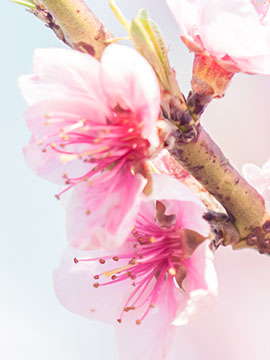 Obituary of Judith Harrod
Judith Marie Harrod
Age 72, passed away Monday, September 10, 2007. A long time resident of Joliet, IL, she recently moved to Indianapolis, IN. She was born July 29, 1935 in Peoria, IL to the late Errol and Johanna Welsh.
Judy was preceded in death by her husband, Robert Harrod; her daughter, Linda Harrod; and brother, Lloyd Welsh.
She is survived by two sons, Bob Harrod of Las Vegas, NV and Bill Harrod of Indianapolis, IN; her daughter, Laura Harrod Buteau of Indianapolis, IN; two grandchildren; two great-grandchildren; three nephews, and two nieces.
Funeral Services for Judith M. Harrod will be Thursday, September 13, 2007 at 7:30 p.m. at the funeral home chapel. As it was her final wish, cremation rites will be accorded following services. In lieu of flowers, please send all donations to the American Cancer Society. Visitation THURSDAY 3:00 p.m. until time of services at 7:30 p.m. at:
FRED C. DAMES FUNERAL HOME
3200 Black at Essington Rds., Joliet
For information: (815) 741-5500