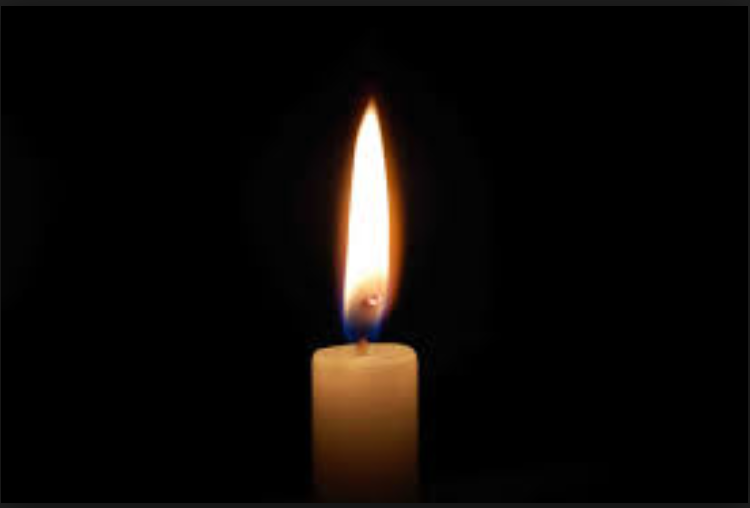 Obituary of Nancy Fury
Nancy Fury
(nee Gans)
Nancy Fury, age 77, of Rockdale, passed away peacefully on Wednesday November 23, 2022 at Lightways Hospice in Joliet. Born to Albert and Helen (nee Likar) Gans on May 1, 1945, Nancy was a lifelong Rockdale resident.
Nancy was not one of the fortunate souls who are afforded the resources and circumstances to live a life driven by free will. She instead lived a life of necessity, as she served as the sole provider for her three children while raising them. There was never a time that something didn't need to be done when her children were small. She shouldered that load willingly to allow her children to experience a taste of what a more carefree life can be. She may not have had the time to attend her children's sporting events and school functions like the other parents, but it was the sacrifice of time and effort that she made which allowed them to experience those things. Driven by a desire to give her children just a little bit more than what she ever had, Nancy was highly respected as a valued employee during her career as a bookkeeper. She appreciated the respite that humor can provide, and was often willing to offer a small joke or wry smile to help maintain a positive mood in group settings. Since she knew intimately of the challenges often posed by the world around us, she was always careful to help steer her grandchildren towards paths that she believed would help best prepare them to face those challenges. When Nancy needed to be stern with her granddaughter, Halana would make her a handmade card to show how much she loved and appreciated her. Nancy saved every one of those cards as a reminder that sometimes we need to be firm, even with those we only want to love. Later in life, Nancy enjoyed watching old westerns, Wheel of Fortune, the Hallmark channel, reading romance novels, doing crosswords in ink, and she made a great plate of spaghetti. Her grandson Mason will always remember fondly the summer he spent with his grandma watching all five seasons of "Breaking Bad". He loved that the two of them were able to share something that was only theirs alone. Nancy collected porcelain guardian angels throughout her life, which perhaps signified the role she so excelled in during life, as a guardian for all most dear to her. Now that she has passed, she can be one of those guardian angels for the loving family that she protected throughout her days.
She is preceded in death by her parents, her sister Lois Anzalone, brothers Albert Gans Jr., Richard Gans, James Gans, and Paul Gans, as well as her grandson Matthew Bailey.
She is survived by her brother Ronald (Marylou) Gans, her daughter Diane Bailey, sons James and Michael Bailey, grandchildren Halana and Mason McPherson, Jessica (Charles) Mooney, Ryan Bailey, and great grandchildren Jonathon and Crystal Mooney.
A Memorial Gathering for Nancy Fury will be held at the Fred C Dames Funeral Home, 3200 Black Rd. (at Essington) Joliet, IL on Friday, December 2, 2022, from 10:00 a.m. until the time of service at 12:30 p.m. Inurnment will follow at Resurrection Cemetery in Romeoville.
For more information please call (815) 741-5500 or visit her Memorial Tribute at www.fredcdames.com where you can share a favorite memory or leave a condolence.
Memorial Gathering
10:00 am - 12:30 pm
Friday, December 2, 2022
Fred C. Dames Funeral Homes - Joliet
3200 Black at Essington Roads
Joliet, Illinois, United States
(815) 741-5500
Memorial Service
1:30 pm
Friday, December 2, 2022
Fred C. Dames Funeral Homes - Joliet
3200 Black at Essington Roads
Joliet, Illinois, United States
(815) 741-5500
Inurnment
Resurrection Cemetery, Romeoville
Rt. 53 and W. 135th Street
Romeoville, Illinois, United States