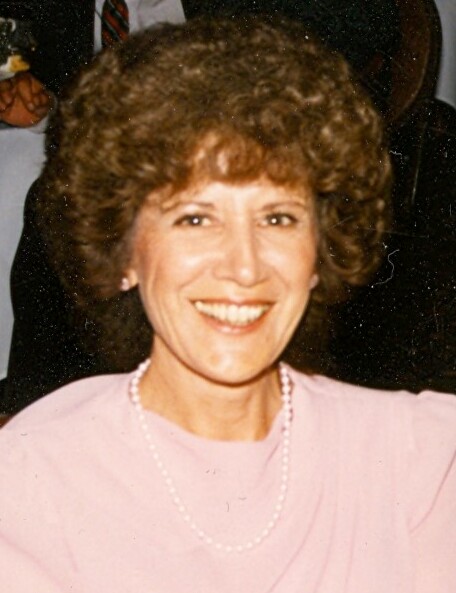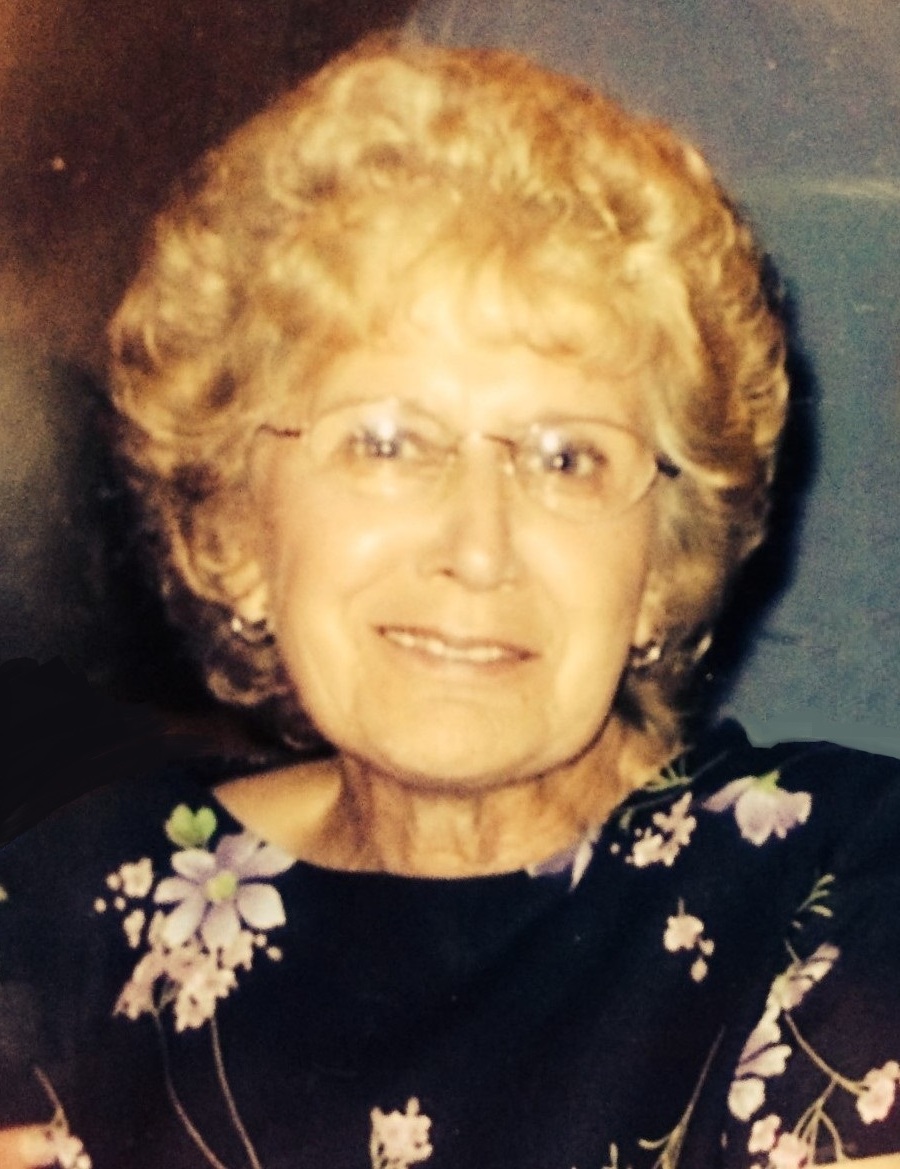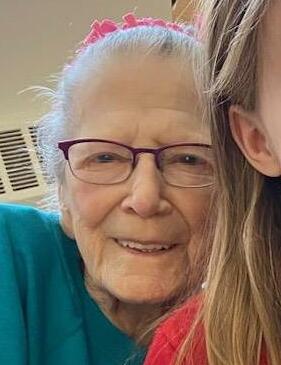 Obituary of Frances Diane Elliott
Frances Diane Elliott, age 83, late of Waukegan, passed away unexpectedly on Sunday, September 3, 2023 at UChicago Medicine Advent Health Bolingbrook.
Born February 14, 1940 in Palmdale, CA, she was the daughter of John and Agnes (Dvorak) Gibson. They preceded her in death along with one daughter, Pamela Wachholz.
She is survived by her dear sister, Beverly Gray of Aurora, CO; her loving son, Jeff Elliott of Plainfield; her beloved grandchildren, Megan (Eric) Shilney of Crestwood, Nina (John) Mcaleer of New Lenox, Michael (Natalia) Elliott of Bolingbrook, and Kevin and Tyler Elliott, both of Plainfield; and dear great-grandchildren, Gianna (Matt) Streit, Zane Mcaleer, Eleanor Shilney, Evelyn Elliott and Lucille Elliott.
Diane was an amazing mother, grandmother and great-grandmother who had many talents and endearing qualities. Funny, ornery, and 100% "with it" to the very end, she loved when anyone would visit and would immediately put you to work doing things for her right away. When you called, she always answered the phone. Always. She also made beautiful afghans, when the pain from her rheumatoid arthritis allowed her.
Her life was made more difficult in recent years from dealing with a lot of pain, but also the grief of losing her beloved daughter, Pamela. And although she loved to complain, she was still always there to comfort, listen, care for, and worry about her loved ones. She will be remembered for her beautiful handwriting, her cinnamon apple pies, and the many happy childhood memories she made with her grandchildren baking cookies, having sleepovers and showering them with attention.
She will be loved and missed forever, and her family will cherish, often with laughter, the many memories they will keep of her.
Services for Frances Elliott will be private. Fred C. Dames Funeral Home is in charge of arrangements. For more information, please call (815-741-5500 or visit her Memorial Tribute at www.fredcdames.com
Funeral Services
Services for Frances Elliott will be private.