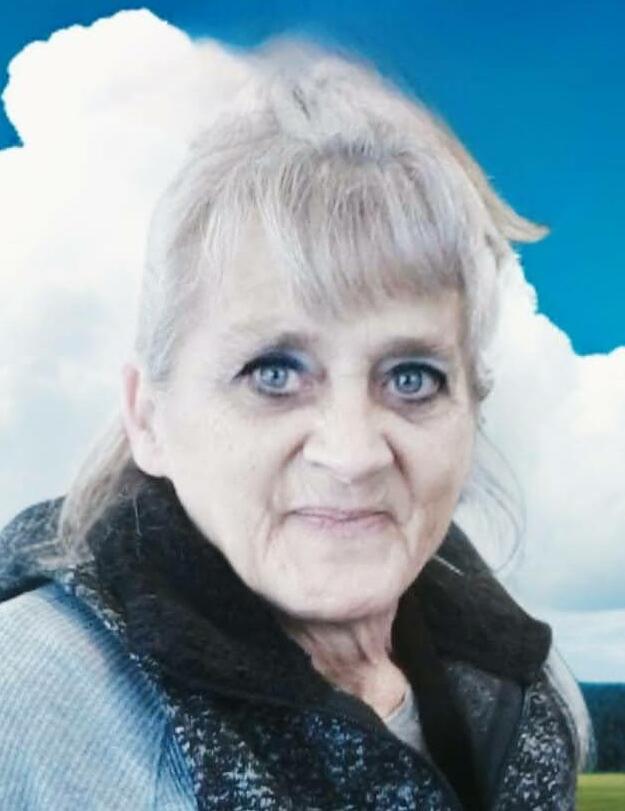 Obituary of Vicki Sue "Mo" Leasure
Vicki Sue "Mo" Leasure, 64, of Lawrence, Kansas passed away on October 1, 2023. She was born on October 12, 1958, in Morris, Illinois, to the late Irvin Robinson and Dorothy Osmondson.
Mo was a fun-loving and goofy individual, known for her vibrant personality. She had a fiery spirit and a stubborn nature that made her truly one-of-a-kind. Mo will be deeply missed by her surviving children, Bethann Crockett, Ryan Coleman, Melvin Leasure, and Angela Grosko. She is also survived by her siblings, Marcia Creasy, Julie Drake, and Darla Chamberlain.
Mo was preceded in death by her beloved child, Devrin Coleman. She was also preceded in death by her parents, Irvin Robinson and Dorothy Osmondson.
Mo found solace and strength in her faith, and she was a member of the Evangelistic Center Church in Shawnee, Kansas.
Funeral Services to honor Mo's life will be held at 11:00 a.m., Saturday, October 21, 2023 at the Fred C. Dames Funeral Home, 3200 Black (at Essington Roads), Joliet, IL, 60431. Visitation will take place on Friday, October 20, 2023, from 5:00 p.m. to 8:00 p.m. with additional visitation on Saturday, October 21, 2023, from 9:00 a.m. to 11:00 a.m at the funeral home. The interment will be private at Evergreen Cemetery, Morris, IL.
Mo's vibrant spirit and unforgettable laughter will forever be cherished by those who knew and loved her. May she rest in peace.
In lieu of flowers, memorial contributions may be made to Vicki's Memorial fund, please click below:
https://giveahand.com/fundraiser/vicki-leasures-memorial-fund
For information, please call 815-741-5500, or to leave an online condolence, visit her Memorial Tribute page at www.fredcdames.com.

Visitation
5:00 pm - 8:00 pm
Friday, October 20, 2023
Fred C. Dames Funeral Homes - Joliet
3200 Black at Essington Roads
Joliet, Illinois, United States
(815) 741-5500
Additional Visitation
9:00 am - 11:00 am
Saturday, October 21, 2023
Fred C. Dames Funeral Homes - Joliet
3200 Black at Essington Roads
Joliet, Illinois, United States
(815) 741-5500
Funeral Service
11:00 am
Saturday, October 21, 2023
Fred C. Dames Funeral Homes - Joliet
3200 Black at Essington Roads
Joliet, Illinois, United States
(815) 741-5500
Memorial Contributions
In lieu of flowers, memorial contributions may be made to Vicki's Memorial fund, please click below: https://giveahand.com/fundraiser/vicki-leasures-memorial-fund