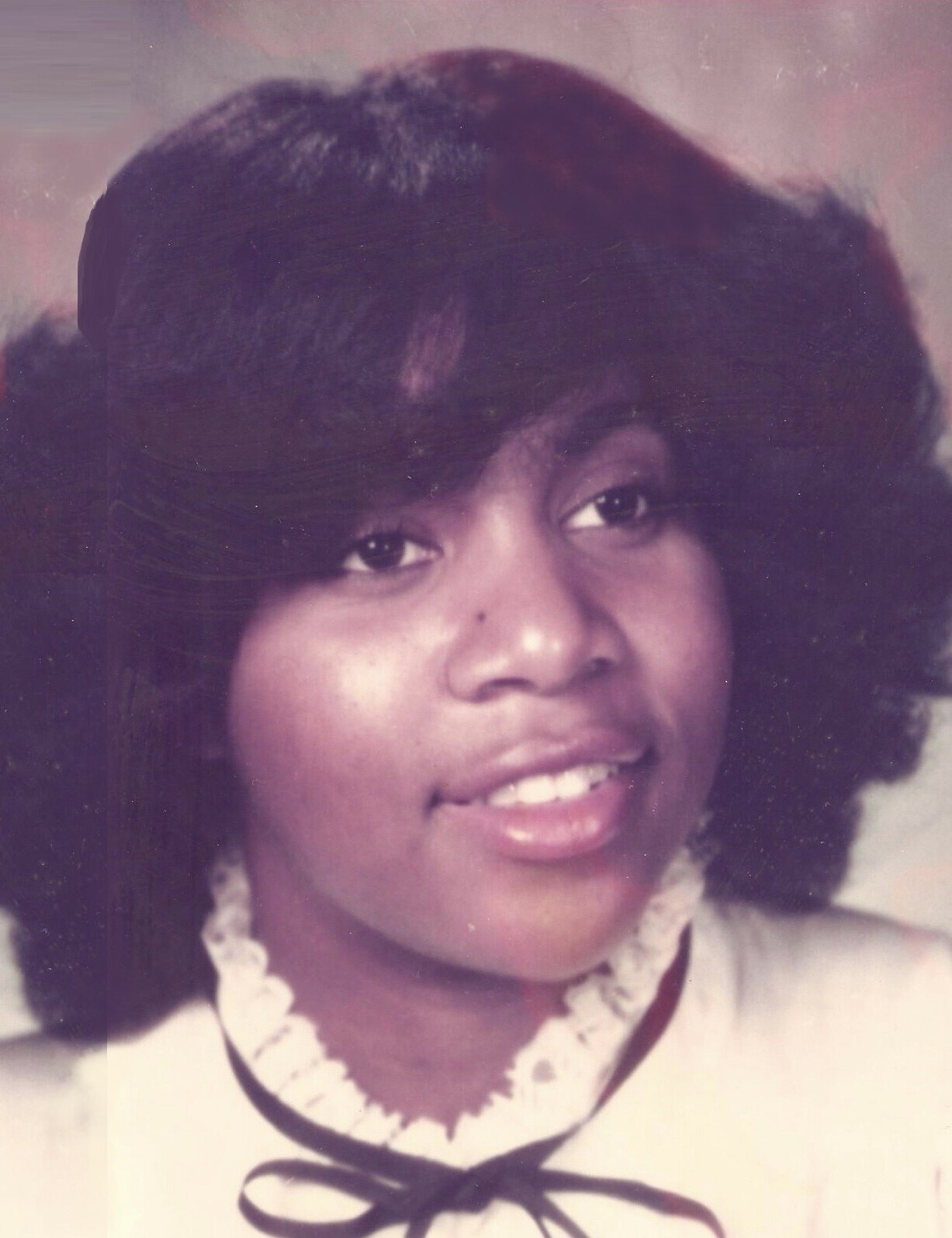 Obituary of Beverley Ann Hudson
In Loving Memory of Beverley Ann Hudson
It is with profound sadness that we announce the passing of Beverley Ann Hudson, who departed this world on October 15, 2023, at the age of 59. She leaves behind a legacy of warmth, kindness, and unwavering strength, which will continue to inspire all who had the privilege of knowing her.
Beverley Ann Hudson was born on March 7, 1964, to her biological parents, George Blackwell and May Tyrell, in Peterborough, Cambridgeshire, England and was adopted as a newborn by Carolyn Elizabeth (Williams) Hudson and Sylvester Hudson. Beverley grew up as an Air Force brat and spent her formative years in London, England before the family returned to the United States. She had a deep passion for life, an insatiable curiosity, and an infectious smile that brightened the lives of those around her.
Beverley graduated from Bolingbrook High School in 1982 and proceeded to continue her education at DePaul University where she learned the basis of her career field in computer information technology. Beverley did not initially complete her Bachelor of Science degree at DePaul due to being offered a full time position at Aramark Corporation where she worked for many years. She later completed her bachelor's degree at American Intercontinental University in 2005. Beverley continued to work for Aramark Corporation until her health became an issue in 2010 at which time she retired after working for the company for 23 years.
Although she remained single throughout her life, she was far from alone. Beverley embraced her independence with grace and determination. She forged lasting friendships, creating a support system that was as strong and loving as any family. Her friends remember her as a steadfast companion, always ready to lend an ear, offer advice, or simply share a laugh.
In her leisure time, Beverley was an avid reader, musician, music lover, and movie aficionado, finding solace and joy in these pursuits. She was known for her love of attending concerts for her favorite artists such as Anita Baker and Brian McKnight, and her enthusiasm was infectious, drawing others into her world of exploration and discovery.
Beverley was preceded in death by both her biological mother and father, George Blackwell, May Tyrell; mother Carolyn Elizabeth Hudson, Uncle Todd Williams, Uncle James Edward Williams, Sr. and grandparents Willie Clarence Carswell (Robert Carswell), Georgia Williams, James Franklin Williams, Ivory Hudson (Hattie Hudson). Beverley is survived by her loving father, Sylvester Hudson; siblings, Melika Tonette Gray (Kevin Gray), Syneathia Lynne LaGrant (Robert LaGrant), Yhana Maria Lewis, Bradley Ivory Hudson; nephews, Brendan Miles LaGrant, Marcus Bakari LaGrant, Chase Scott Lewis; niece, Kendall Lynelle Hamilton; biological siblings, David Tyrell, Carlton Compton Crosby, and Marcia Tyrell; aunts & uncles, George (Billy) Washington (Maria Washington), Sandra Williams, Kathleen Williams, Delphine Williams; and leaves a host of cousins and other family to mourn her loss.
All friends and relatives are invited to celebrate the life of Beverley Ann Hudson starting with visitation on Saturday, October 28, 2023, at the Fred C. Dames Funeral Home, 3200 Black Rd. (at Essington Rd.), Joliet, from 9:30 until the time of service beginning at 10:00 a.m. Interment will be private.
For more information, please call (815) 741-5500 or visit her Memorial Tribute at www.fredcdames.com where you can share a favorite memory or leave a condolence.
Visitation
9:30 am - 10:00 am
Saturday, October 28, 2023
Fred C. Dames Funeral Homes - Joliet
3200 Black at Essington Roads
Joliet, Illinois, United States
(815) 741-5500
Service
10:00 am
Saturday, October 28, 2023
Fred C. Dames Funeral Homes - Joliet
3200 Black at Essington Roads
Joliet, Illinois, United States
(815) 741-5500