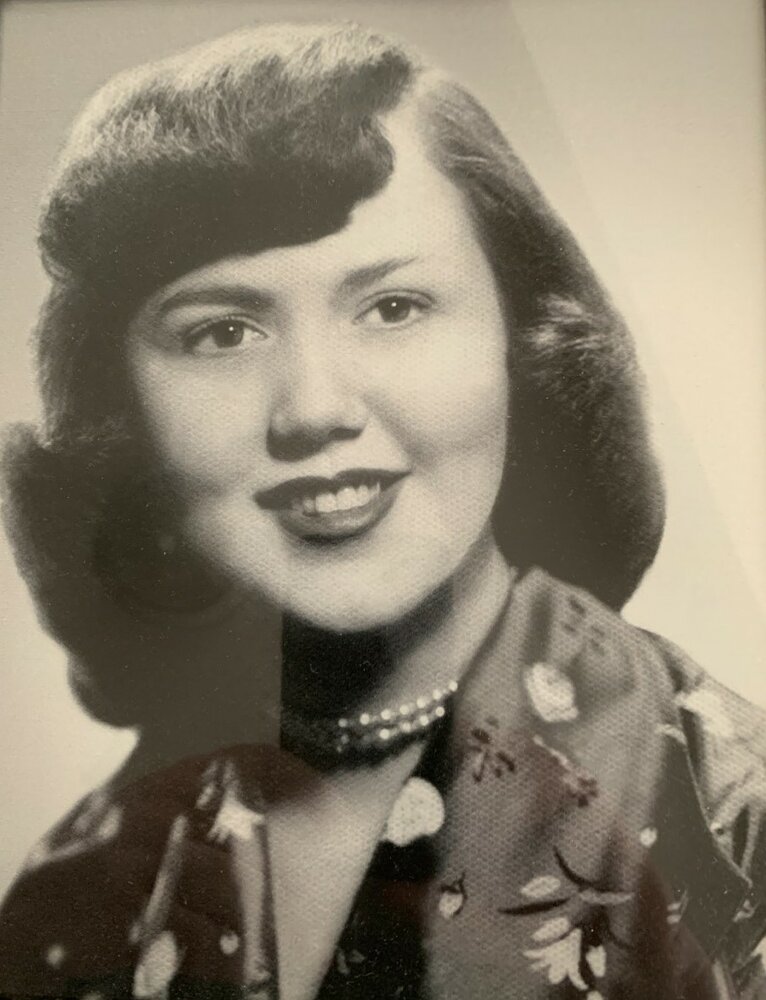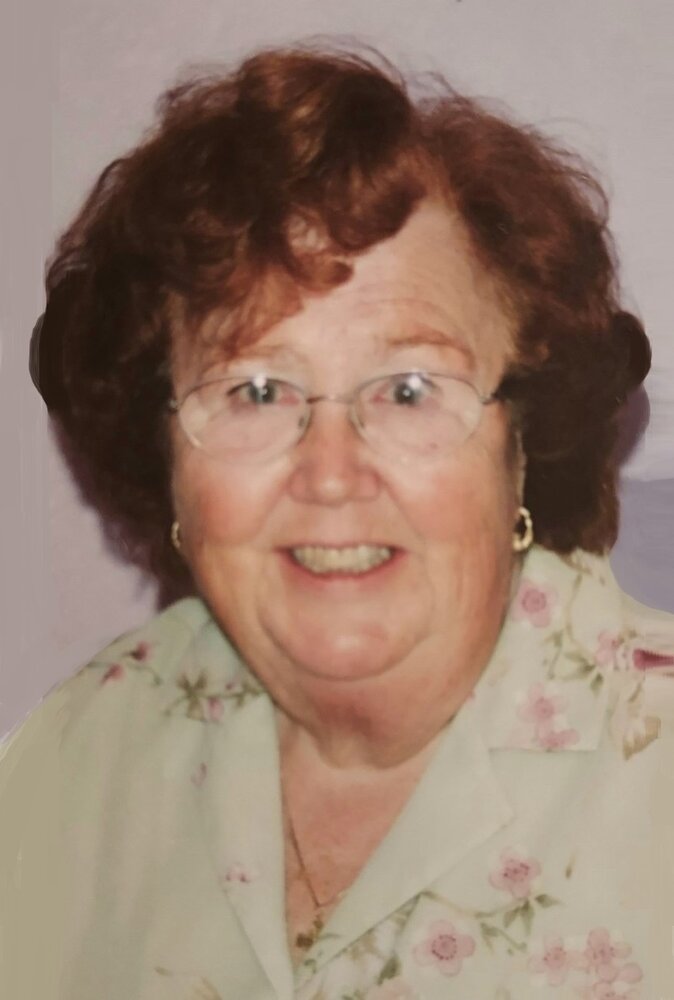 Obituary of Mary Bernadette Reilly
Mary Bernadette Reilly
Descended from heaven on October 14, 1935 and was called home on February 22, 2023, at age 87, Mary peacefully went to be with our Lord. Those who took the journey before her are her parents Olaf and Mary (nee McConnellogue) Dahl; her brother, Joseph Dahl; sister-in-law, Rita Dahl; and her loving husband of 49 years, Donald W. Reilly.
Mary Bernadette Reilly (nee Dahl) was born and raised in Lockport, IL, was a graduate of Lockport High School, and attended Joliet Junior College. Mary was a Special Education teacher for over twelve years. She was the founder of the "Parents Who Care" at Rockdale Public Grade School, President of the PTO, and she was the school secretary there for Dr. John Markley for many years. She retired after over 12 years as a Special Education teacher at Troy School District. Mary was also very proud to be a contributing writer for the Joliet Herald News for many years.
She was a former member of the Joliet Conservatory of Music (French Horn) and a longtime parishioner of St. Joseph Catholic Church in Rockdale. She loved to travel with her husband and in her free time enjoyed listening to music and reading a good book. Mary's love for animals led her to spend time volunteering at the Will County Humane Society. Aside from the time she spent in the classroom with her students, her greatest joy was the time she spent with her children and grandchildren.
Mary is survived by her six children, Madonna (Len Smith) Reilly, Patricia Reilly, Donald J (Heide) Reilly, Michael Reilly, James Reilly and Kathleen (David) McNair; dearly loved grandmother of 14 grandchildren, Christopher Reilly, Daniel Poplawski, Sean Reilly, Evan Reilly-Langer, Brendan Reilly-Langer, Meghan Langer, Elizabeth Reilly, Sara Reilly, Logan Reilly, Ben Leroy, Sarah Dickens, Braden Reilly, Maiya McNair and Donnan McNair; four great-grandchildren, Devon Reilly, Emma Poplawski and Indra and Echo Dickens; her sister-in-law, Joann McCormick; and nephews, Michael (Alyssa) McCormick and David (Lisa) McCormick.
A Mass of Christian Burial for Mary Bernadette Reilly will be celebrated at 10:00 am, on Monday, March 13, 2023, at St. Joseph Catholic Church, 1329 Belleview Ave. Rockdale, IL. Inurnment will immediately follow at Resurrection Cemetery in Romeoville.
In lieu of flowers, memorials to Will County Humane Society, 24109 W. Seil Rd., Shorewood, IL, 60404, would be appreciated.
For more information, please call the Fred C. Dames Funeral Home at 815-741-5500 or visit her Memorial Tribute at www.fredcdames.com where you can share a favorite memory or leave an online condolence.
Memorial Mass
10:00 am
Monday, March 13, 2023
St. Joseph Catholic Church - Rockdale
1329 Belleview
Rockdale, Illinois, United States
Inurnment
Resurrection Cemetery, Romeoville
Rt. 53 and W. 135th Street
Romeoville, Illinois, United States
Memorial Contributions
In lieu of flowers memorials to Will County Humane Society, 24109 W. Seil Rd., Shorewood, IL 60404 would be appreciated.